Bajaj will be the only company selling mass market cruisers.
Bike Advice reports that Yamaha Motor India has no plans to re-enter the small displacement cruiser segment.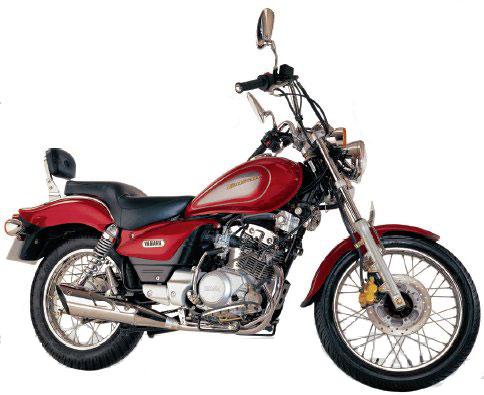 The last and only cruiser the Japanese motorcycle maker introduced in India was the Yamaha Enticer. The 125 cc cruiser-styled motorcycle was launched in 2002 and was discontinued in 2006. According to the publication' interview with Roy Kurian, Vice President, Sales and Marketing, Yamaha India, the Enticer was only a market study.
He said, "It was an experiment that we did. We wanted to see how India is, what kind of bikes they want. We made an Enticer which was liked by customers. Yes, there is a market for that but we are not thinking in that direction."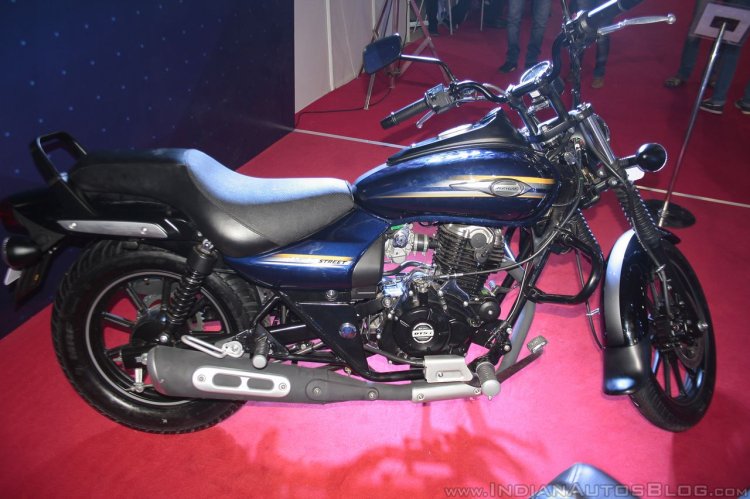 Also Read: Yamaha M-Slaz – Features & Specifications
The small-size cruiser segment is catered to only by the homegrown motorcycle maker, Bajaj Auto, who recently introduced three distinct versions of the Bajaj Avenger. The company said that it targets triple the average monthly sales of the Avenger with the new variants.
To challenge the Avenger, UM Motorcycles however plans to launch two variants of the UM Renegade Commando next year.
[Source: Bike Advice]