Yamaha enthusiasts in India are longing for performance motorcycles like the R25 and MT-07 but the Japanese two wheeler giant has different plans for the country.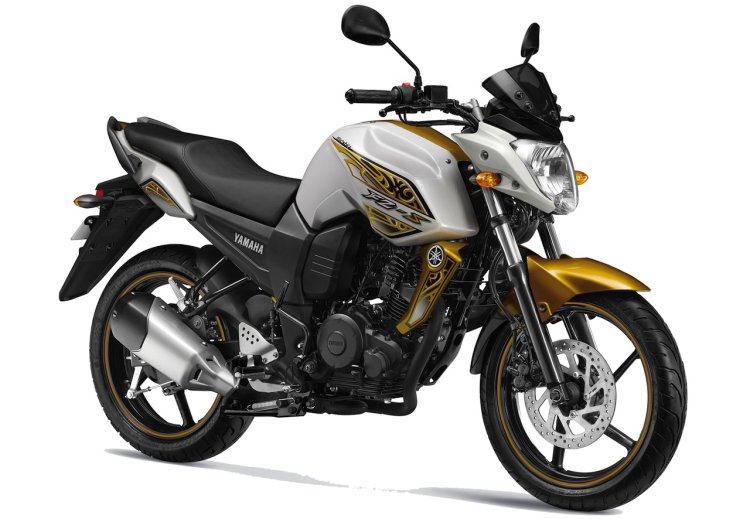 A recent PTI report suggests that Yamaha will emphasize more on fuel economy of its two wheelers by developing efficiency enhancing technologies across segments. Toshikazu Kobayashi, Managing Director, Yamaha Motor Research and Development, India, hinted that the company will launch fuel-efficient variants of existing products apart from new ones.
He also added that in addition to reducing friction in combustion area and overall weight of the vehicles, the company would need to develop a low cost fuel injection technology to maintain the cost competitiveness.
Yamaha Motor R&D India is given the responsibility of developing low cost bikes for Indian and comparable international markets. A low cost fuel injection technology would enable Yamaha to use it on a commuter motorcycle. Given the highly competitive nature of the Indian commuter bike segment, an affordable fuel injected small displacement motorcycle would go a long way in improving the manufacturer's reputation for not offering fun-to-ride bikes, but also fuel efficient engines.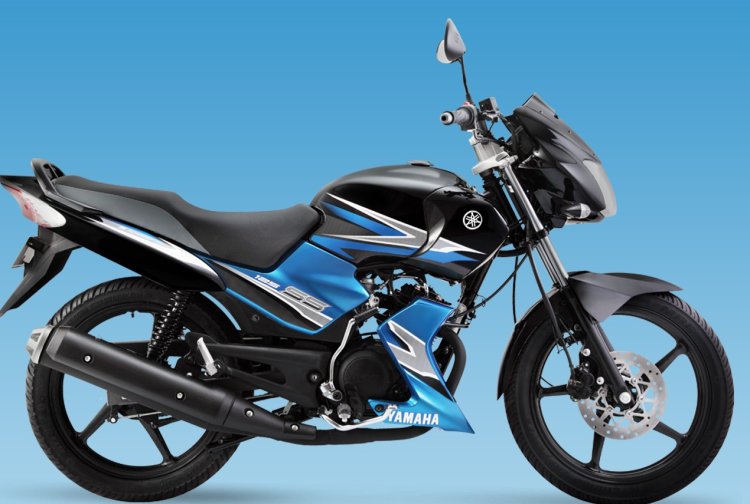 In related news, last month Bosch announced that it developed a fuel injector for about the price of a carburettor, for single-cylinder motorcycles popular in Asian countries. In the future all motorcycles, regardless of capacity, would use a fuel injection system, like in cars, it noted.
In addition to the commuters, models like the Yamaha FZ series and Fazer are also likely to get benefited by the locally developed fuel injection technology. For very long, we have been seeing only cosmetic upgrades for these bikes and it's high time that Yamaha offers a significant mechanical upgrade.