The latest generation Yamaha FZ and FZ-S V3.0 could be further customised with the use of optional extras that the two-wheeler brand has introduced for the motorcycles. Yamaha India has announced a total of seven optional accessories that range from tank pad to seat covers that are aimed to enhance the visuals and safety of the new FZ series. All the accessories can be purchased at a Yamaha dealership.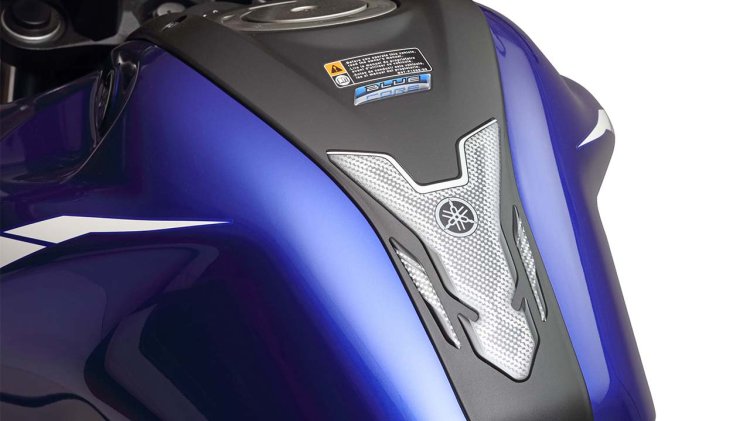 Also read: Yamaha FZ range clocks 18083-unit sales in January; Registers 18 per cent growth
Tank pad (INR 175)
The tank pad is aimed to protect the paint of the motorcycle from scratching against belt buckle or your jacket's zip. The three-piece tank pad features a Yamaha logo and blends with the fuel tank design while adding a sportier look to the motorcycle.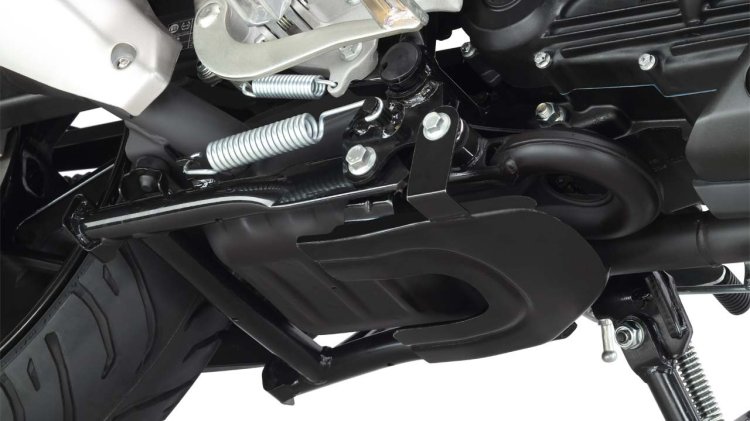 Skid plate (INR 300)
The skid plate is designed to protect the crucial parts and the underbody from getting scratched or damaged by speedbumps. The skid plate is bolted right under the centre-stand in such a way that it protects the underbody without disrupting the function of the stand. Yamaha claims that the unit is lightweight and durable protection for the motorcycle.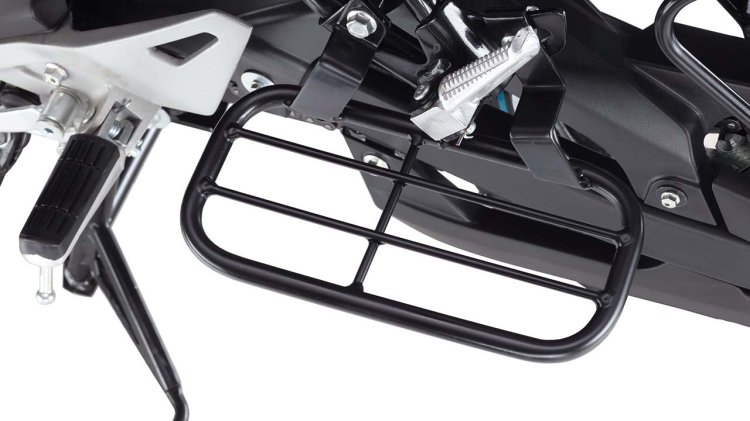 Rear footrest (INR 400)
Apart from the standard pillion footrest, Yamaha offers an optional unit that gives the passenger a flatter and broader surface to keep their feet on. The footrest is designed for pillion riders who prefer to sit with both their legs on one side of the motorcycle.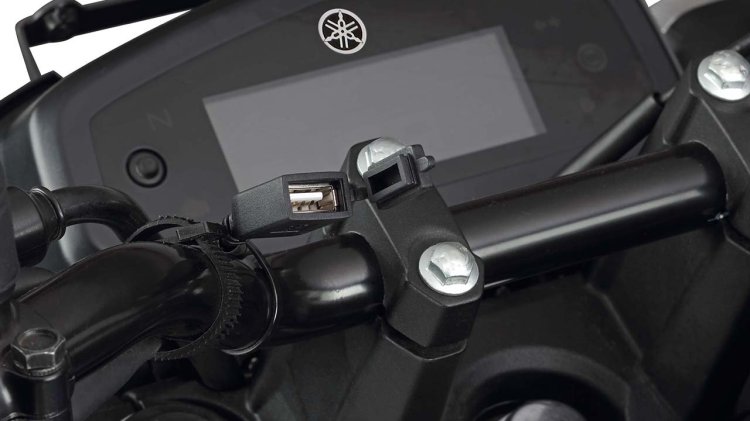 USB (INR 750)
The optional USB charger would help you juice up your devices like a smartphone during the ride. The charger is placed at a convenient location for easier access. The charging port also features a rubber cover to stop water from seeping inside.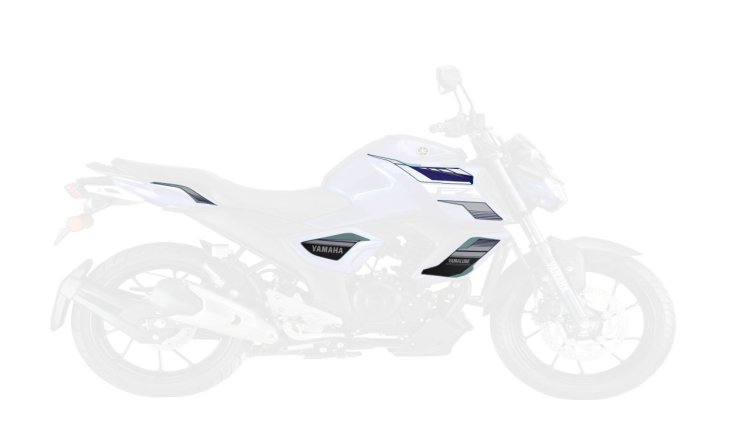 Graphic Set (INR 800)
The graphics set adds decals on the fuel tank and its extensions, side panel and rear panel and, as listed on Yamaha's website, is recommended for FZ-Fi Racing Blue colour.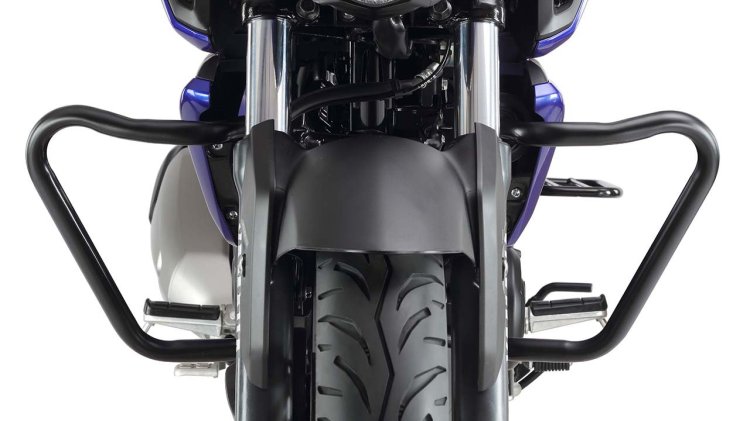 Crash guard (INR 800)
The crash guard is designed to protect the engine in case of a fall and save the rider's leg from being caught between the motorcycle and the ground. Yamaha has coated the unit with rust protection for better longevity of the guard's looks.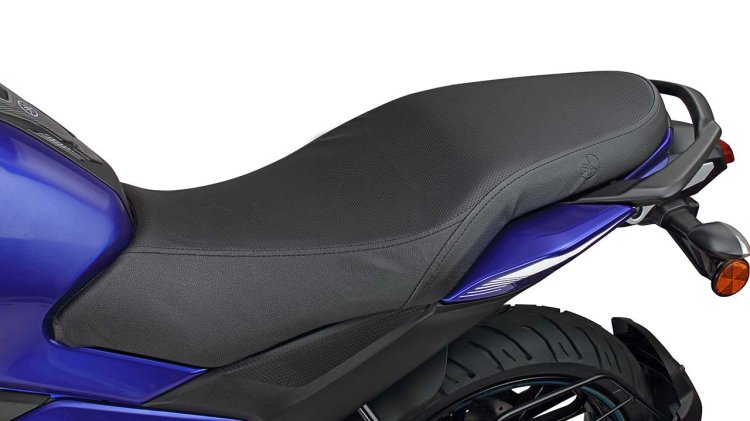 Also read: Turbocharged Yamaha YZF-R15 hits 180 km/h [Video]
Seat cover (INR 300)
The seat cover, as the name suggests, protects the saddle of the motorcycle against various elements like water and sunrays. The cover is designed to improve the life of the bike's seat while retaining the style quotient of the FZ series.