Its initial capacity is 450,000 units.
India Yamaha Motors has announced that its third manufacturing facility in the country is now on stream. The new plant, located in Vallam Vadagal outside Chennai, has an initial capacity of 450,000 units.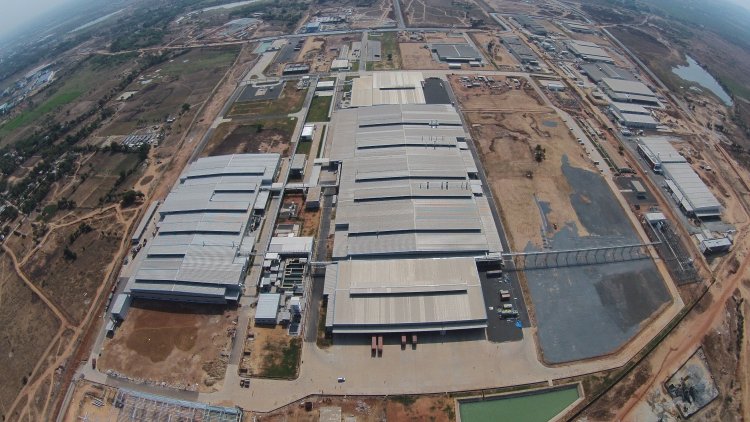 Initially, the plant will produce the recently unveiled Yamaha Saluto and the company's lineup of scooters, which includes the Fascino, Alpha, Ray, and Ray-Z. Around 2,000 people will be employed to begin with and this number is likely to go up to 3,900 by 2018, of which 40 percent will be women.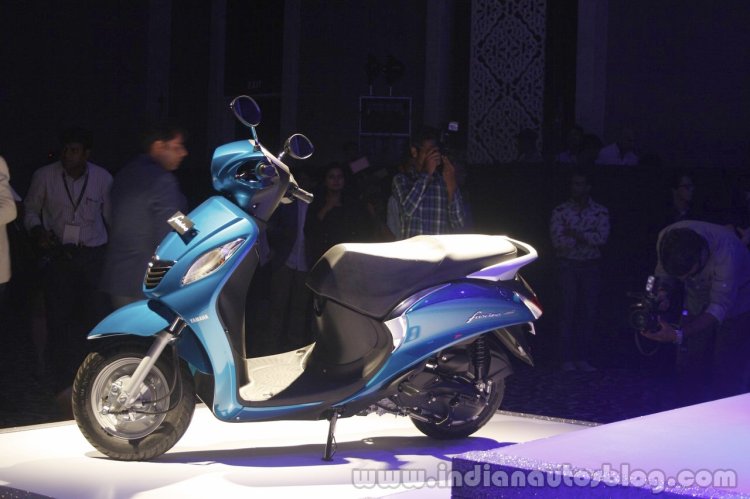 Situated in a site that spans 177 acres, the facility covers 109 acres, with the remaining 68 acres set up for the company's suppliers. The total investment for the plant of INR 1,500 crore will happen in phases over the next three years. During the same period, the initial capacity of 450,000 units per annum is planned to quadruple to 1.8 million units, taking the company's overall production capacity in the country to 2.5 million units.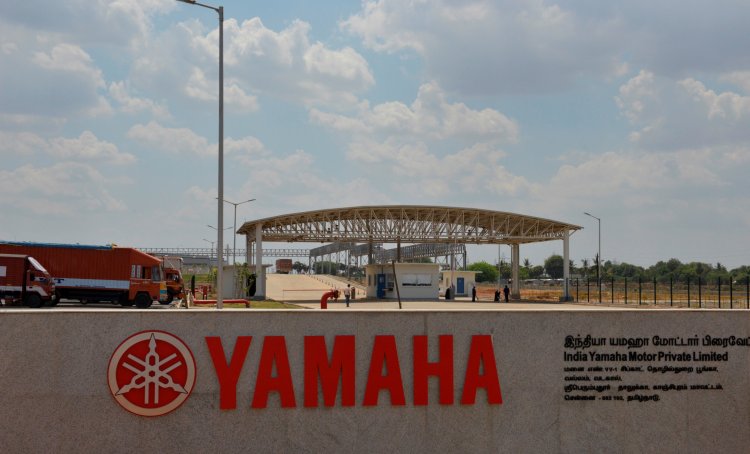 The vendor park, which will house the suppliers, will see an investment of around INR 1,000 crore and will employ close to 3,000 people. The facility as such is a zero-water discharge plant and has the capacity for solar panel installation in the future.
India Yamaha Motors third manufacturing plant - Press Release
[Can't view the document? Head to SlideShare]