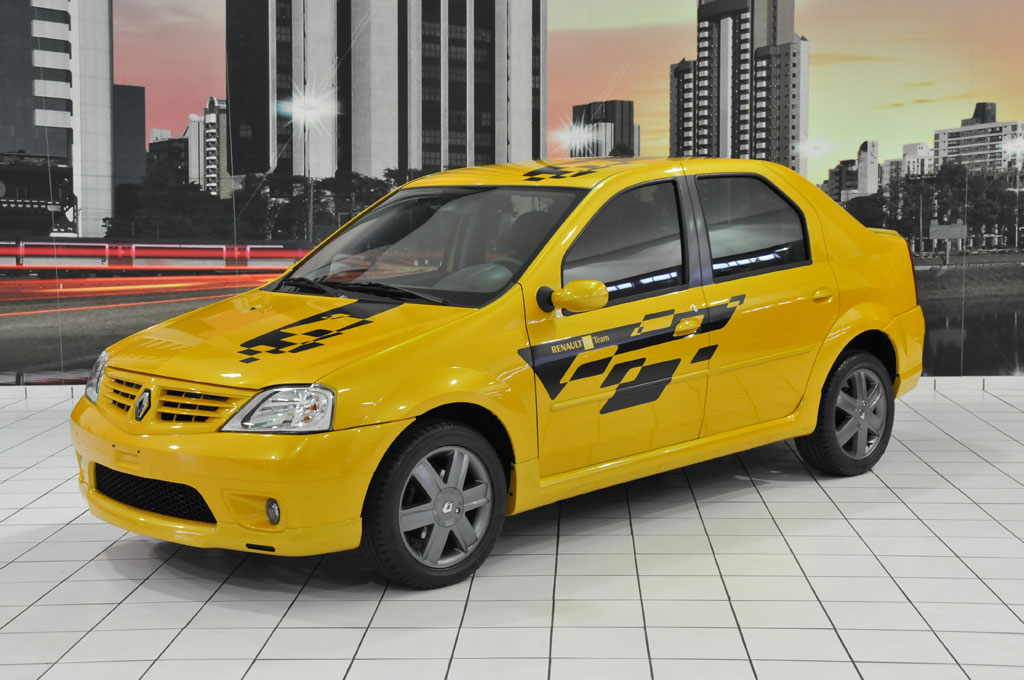 The deteriorating sales of Logan hasn't deterred Renault's aggressive plans of producing cars at its Chennai plant by 2011. According to Mr Marc Nassif, Country General Manager, Renault India, Renault globally has small cars, sedans and sport-utility vehicles, its just that they have to select the right model that's best for India.
Renault is expected to launch its first compact hatchback next year, followed by a notchback in 2011 (possibly the Sandero and its derivative). Renault has frozen investments in its JV plant with Nissan at Chennai, but it could use that facility.
Currently Renault also has Mahindra's underutilized plant (where Logan is produced) at Nasik as an option. We hope Renault gets the pricing right this time. It's high time Renault understands Indians are ready to pay the premium provided the car is technologically advanced and practical.
But don't forget the looks Renault! (Isn't Honda a live example?).
Renault's other plan of producing a low cost car with Nissan and Bajaj is progressing at a snails pace due to differences among the JV partners. Let's hope it debuts in 2011 as per schedule.