At the beginning of this month, IAB presented a rendering of the Indian-spec second-gen Renault Duster. Now, icarros has released renderings of the Brazilian-spec 2018 Renault Duster.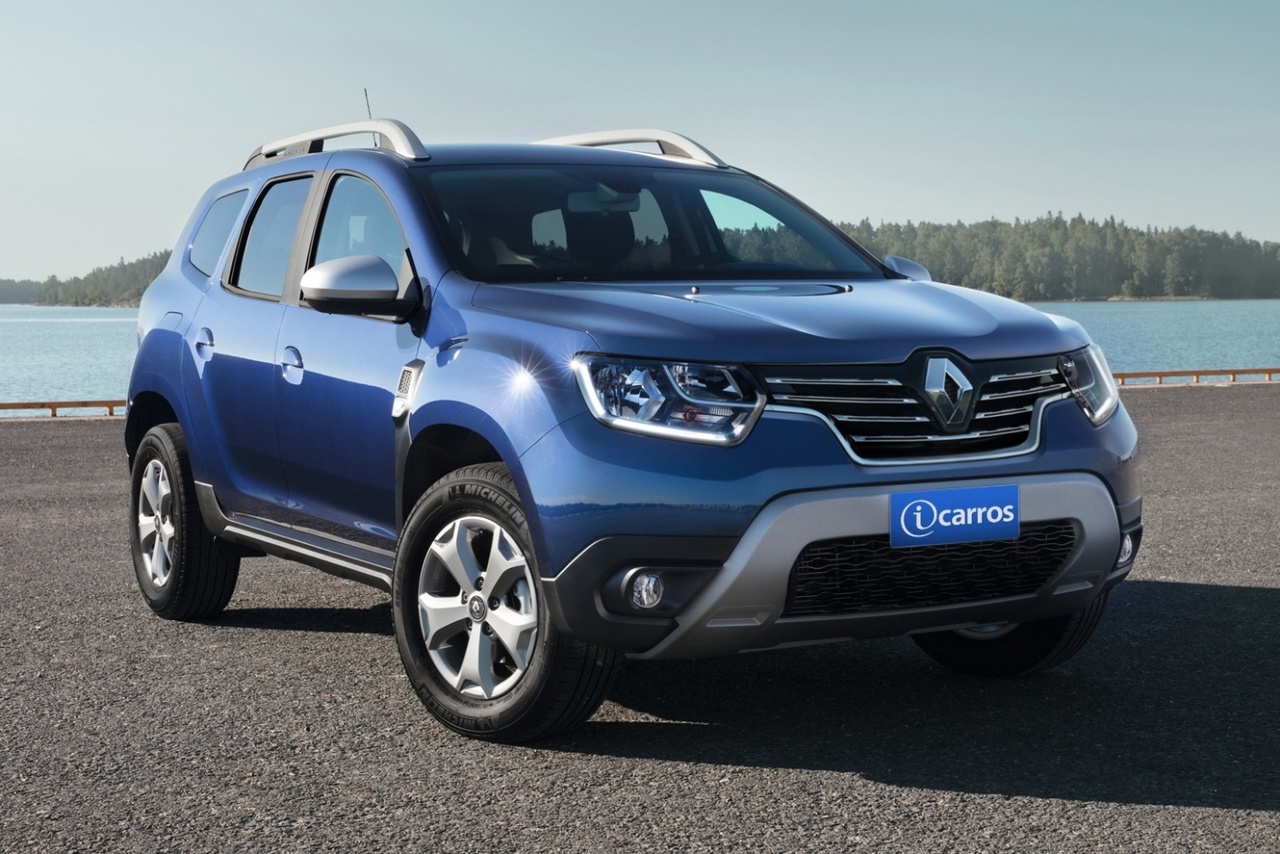 The Brazilian-spec 2018 Renault Duster illustrated here borrows some styling touches from the Renault Koleos, the flagship Renault SUV. The V-shaped grille adorns the Renault Diamond, and its border sits aligned to the headlamp cluster for continuity. The rest looks the same as that of the Dacia-badged version, save for the different brand logos. Renault is yet to confirm whether its version will have a unique identity.
Dacia will sell the 2018 Duster with SCe 115 petrol, TCe 125 petrol, SCe 115 petrol-LPG, dCi 90 diesel and dCi 110 diesel the engines. Renault will have to offer engines with more power and alternative fuel compatibility. In Latin America and Eurasia, customers may have the option for a 2.0-litre petrol engine like now. Brazil may continue having flex-fuel engines running on both petrol and ethanol. In India, Renault will likely offer upgraded versions of the current model's 1.5-litre H4K petrol and 1.5-litre K9K diesel engines. While the 2018 Dacia Duster has only manual transmission and EDC dual-clutch transmission choices, the 2018 Renault Duster may have CVT, AMT and 4-AT options depending on the market.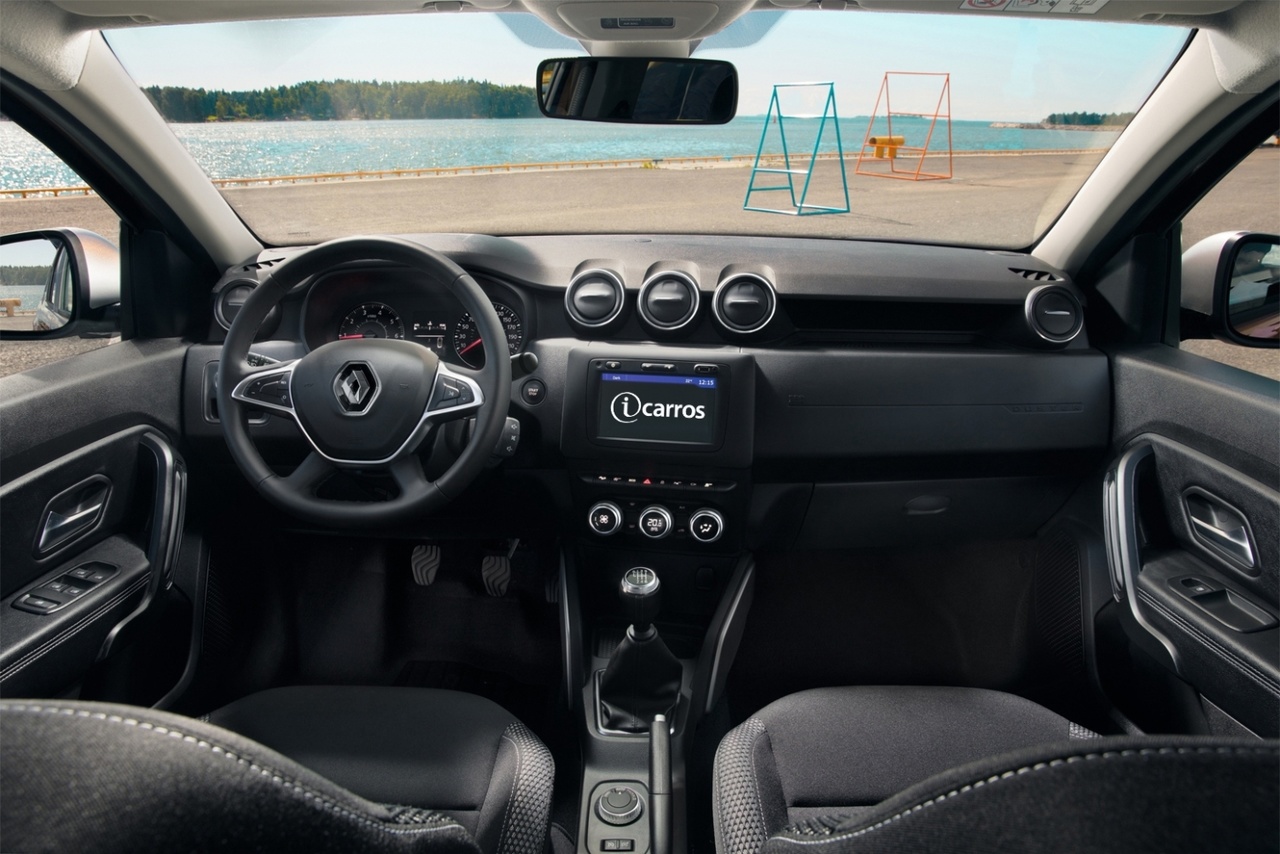 Also See: 2018 Renault Duster R.S. – IAB Rendering
The 2018 Dacia Duster will go on sale in first markets in early 2018. The 2018 Renault Duster's launch timeline is unknown as of now. In India, however, it was reported last year that the all-new model would arrive in H1 2019.
[Image Source: icarros]