Recently there was a major hoopla in the Indian auto market because the Siddharth Shriram group and Honda Motor Company agreed to part ways from their joint venture - Honda Siel Cars India (HSCI) - after 17 years of working together.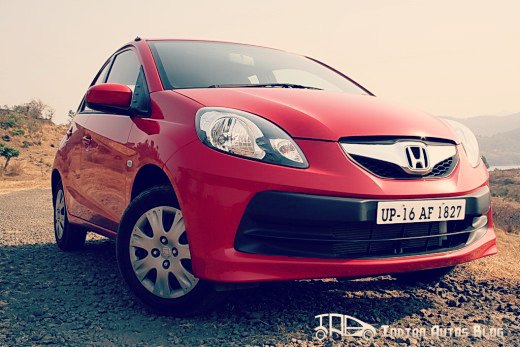 The Indian partner sold its entire 3.16 percent stake to the Japanese partner for Rs 180 crore.
The misconception was that Honda was badly hurt after the Indian partner parted ways. However, Honda management believes it can perform better banking on its own credibility and image for manufacturing reliable, spacious and fuel-efficient cars.
According to a report on Wards Auto, Honda's management claims that Usha International was never fully committed to the car-making enterprise. Usha did not allow Honda to raise investment in new small cars and diesel-engine variants. Because of the lack of the necessary wherewithal, the JV lost money in 14 of its 17 years, including Rs. 2.1 billion ($38 million) in the fiscal year ending.
The natural calamities that hit Japan last year, and the flooding in Thailand forcing operations to cease, only made it worse. Honda's market share in India fell from 3.5% in 2006 to a meager 1.6% in 2011.
Now that Honda has full control over its operation, the new strategy is based on diesel vehicles. It can also raise money without any hindrance to expand operations.
Honda India is reported to be developing 1.2L and 1.4L diesel engines to fit on cars between Brio to City. The Japanese automaker is also investing in a manufacturing facility in Rajasthan which will have a diesel engine assembly line.
[Source: Wardsauto.com]