Lowers price of production for VAG's bigger cars.
According to Autocar Professional, VW will localize the new-gen 2.0-litre EA288 diesel engine in India, which will help drive down the cost.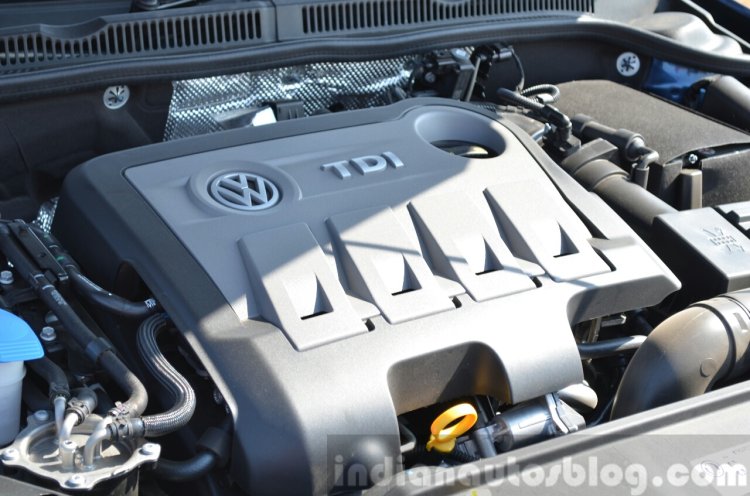 Speaking on the topic, Andreas Lauermann, president and managing director of VW India told Autocar:
We are continuing with strong localisation which you can see in our compact sedan (VW Ameo) and we will be localising the new EA288 (2.0-litre diesel) engine this year. This is a very modern engine which powers a wide range of our cars so it's very logical that we are doing this.
The 2.0-liter TDI engine will be the second unit to be localised by the German carmaker, first being the 1.5-litre diesel motor localized last year at its facility in Chakan, Pune. VW India believes that the collective sales volume will grow to justify localisation of the 2.0-litre diesel engine.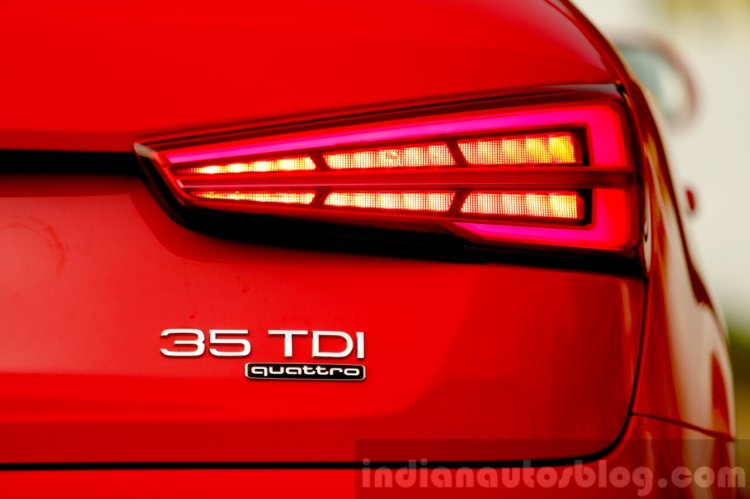 Also Read: VW Polo GTI 3-door confirmed for Auto Expo premiere [Update]
The engine will power the VW Jetta, Audi A3 sedan, Audi Q3, Audi A6, and Skoda Octavia. Future models will include the new Skoda Superb (launching this year), the 2016 Audi A4 (spotted testing), 2016 Audi Q5, the new Volkswagen Passat and VW Tiguan (to make their Indian debut at Auto Expo 2016) and possibly the Skoda Kodiak. The 2.0-liter unit already meets BS-VI (equivalent to Euro VI) norms which are mandatory from April 2020.
[Source: Autocar Professional]