Spotting a test mule of the Volkswagen Cross Polo is a daily occurrence in recent times. It seems that the launch of the Cross Polo may not be too far away.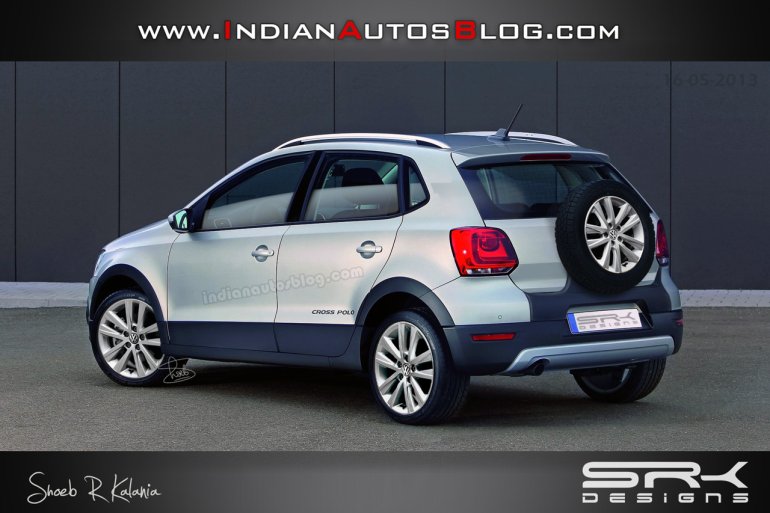 We told you in our previous post how the Cross Polo for India could feature a tailgate mounted spare wheel. VW may consider this option as they think the Indian market has a good perception of the spare wheel mounted at the rear. Ford is doing it with its EcoSport and has received positive criticism. On the other hand, Tata Safari fans were disappointed when the Storme did not feature a tailgate spare.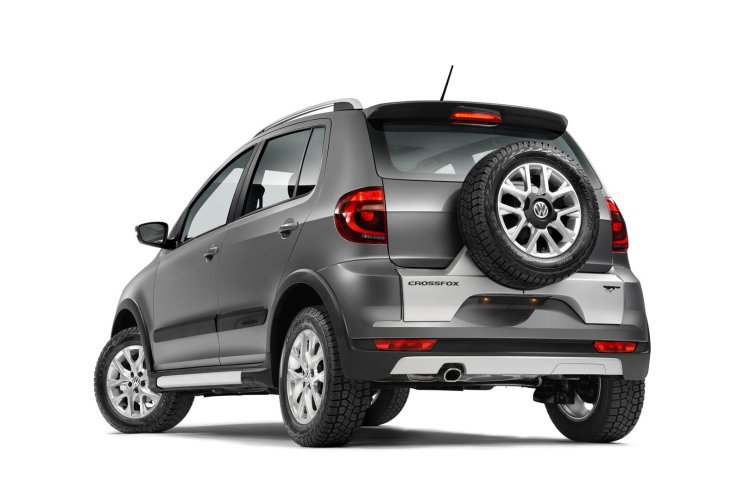 In no way is the Cross Polo an SUV, but when a manufacturer figures that a particular feature goes down well with the buyers, they tend to implement it right away. VW Brazil mounted the spare wheel on the bootlid in the CrossFox and based on that, Shoeb Kalania, our in-house render specialist has done the same with the Cross Polo.
We think that VW may install a separate plastic/metal component on which the spare wheel would be mounted. The plastic section carrying the spare wheel swings to one side, letting driver access the 'VW' badge at the rear which also doubles up as a boot lid release in the Polo.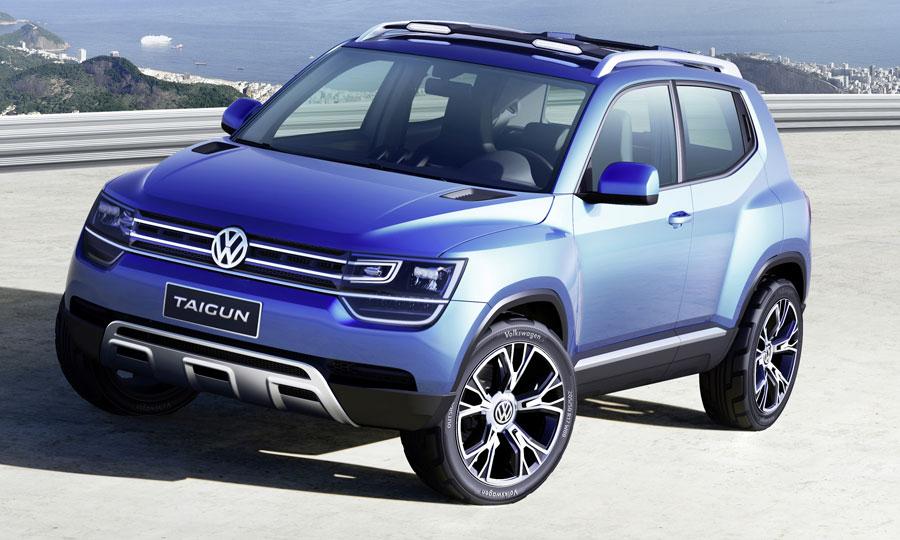 One thing for certain is that the rear visibility through the inside rear view mirror is not going to be all that great.
The Cross Polo is otherwise differentiated from the regular hatch based on its plastic body cladding, an increased ground clearance of up to 15mm, roof rails, a front skid protector, round front foglamps (as seen on the Vento) and obviously a higher price tag.
One obvious difference we found between the Indian Cross Polo caught testing and the international Cross Polo is that the alloy wheel design (and dimensions) are carried over from the Polo hatch while the international variant has bigger and different wheels.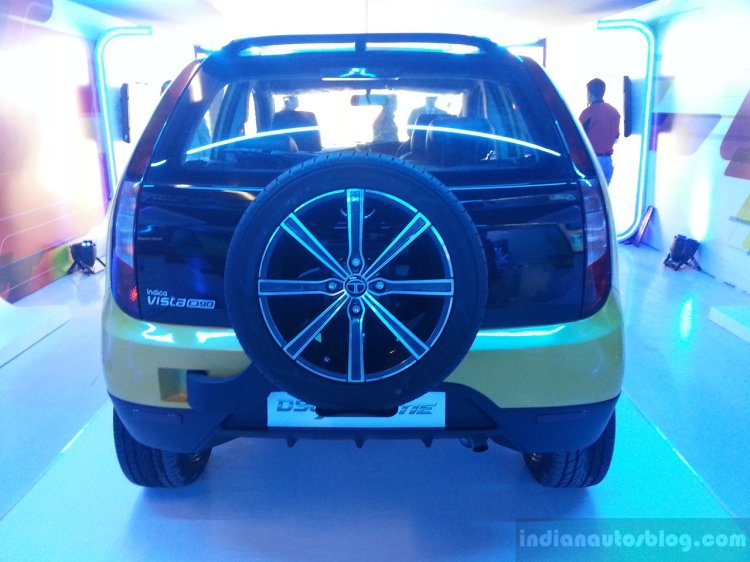 VW has the Taigun in development and the urban SUV is a proposal for an EcoSport competitor. However its market launch is well into the future and there's no product meanwhile to serve customers who want their cars to look more adventurous or functional. The Cross Polo can be a good stop gap until that time.
[Rendering based on a report published on AutoCarIndia.com]