China is the first market getting the new nomenclature system.
VW will introduce a new, Audi-like model nomenclature system this year. With the new nomenclature system, the model names of a particular vehicle will be a combination of a three-digit number and TDI/TSI badging.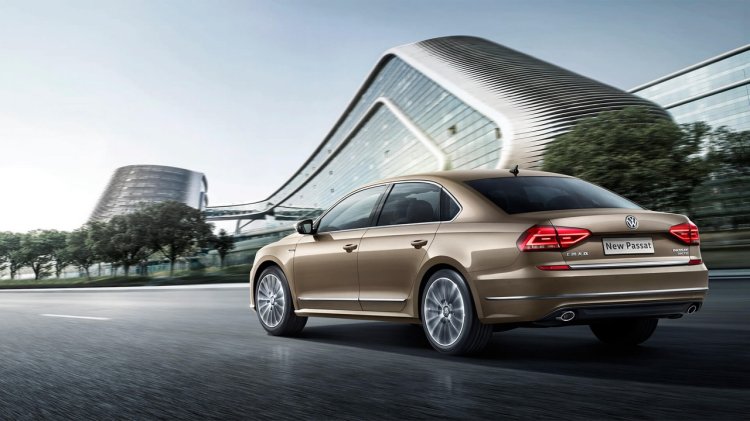 The company has introduced the facelifted 2016 VW Passat (NMS) in China with this new nomenclature system. While full details are yet to be released, a few images revealing the 2016 VW Passat 380 TSI have been revealed officially.
The 2016 VW Passat 380 TSI is powered by a 2.0-litre TSI turbocharged four-cylinder petrol engine. The three-digit number used in the model name will vary based on how powerful the engine is. For instance, a higher digit number will be used for a 220 hp model than for a 180 hp model. In relevance to the China-spec Passat B7 (NMS), the less-powerful 1.4-litre TSI model is branded '280 TSI'.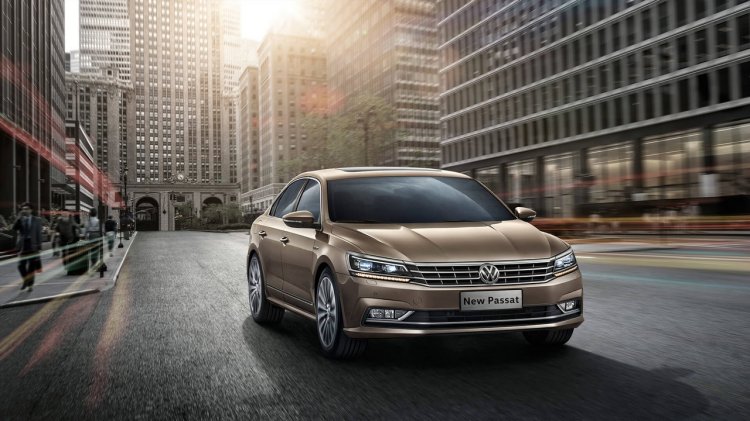 Also Read: New VW Bora will debut in April 2016 – China
Complete specifications will be released when the facelifted 2016 VW Passt gets launched in the market by Shanghai Volkswagen on January 18. It is yet to be known if the new nomenclature system, first seen in China, will be introduced in other markets.