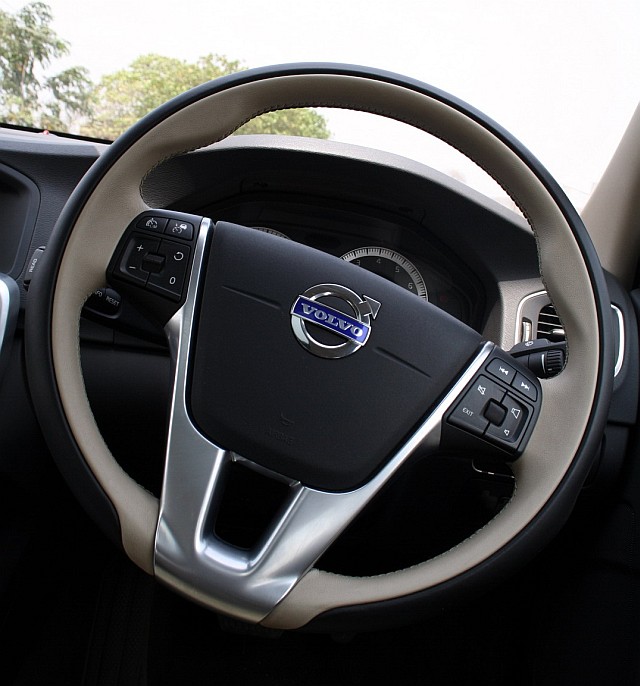 A few months back, Volvo India launched the D3 range of cars in India. Essentially, it was the same product portfolio but with an ultra efficient D3 diesel engine.
The D3 engine produces 163 PS/400 Nm while returning an impressive fuel economy of 18.5 kmpl on S60, 17.8kmpl on S80 and 14.7kmpl on the XC60.
The idea was the downsize the engine and thus reducing the price of Volvo cars making them affordable when compared to the Germans. It will take us some time to analyze whether the numbers have started to trickle in.
But in the backdrop, Volvo has reportedly announced to launch the D3 diesel engine lineup in Europe. The new 2.0L turbodiesel five-cylinder is now available on S60, V60, V70 and S80 models. The updated range now consists of the 113bhp D2, 134bhp D3, 161bhp D4, and 212bhp D5 engines.
However, the motive to launch the D3 range in Europe is not cost cutting but to reduce emissions. The D3 engine was heavily tweaked to improve efficiency and to reduce the CO2 to less than 120g/km.
[Source: whatcar.com]