The next generation S60 and V60 will get smaller engines.
In a bid to downsize its entire engine lineup for better fuel economy and stringent emissions regulations, Volvo introduced a new range of 2.0-liter turbo four cylinder Drive-E engines for its larger "90 series" and "60 series", and a 1.5-liter turbo 3 cylinder Drive-E engine for the Volvo V40.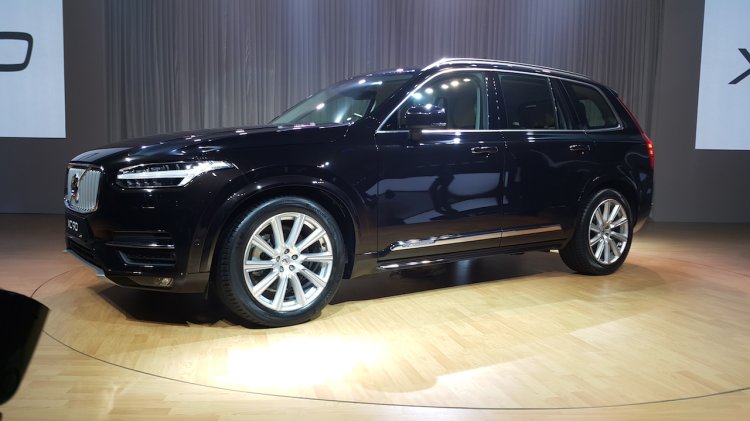 Whilst the 1.5-liter Drive-E unit was primarily designed for the entry level hatchback, Volvo has confirmed that the engine will also be offered in the next generation 60 series (Volvo S60 and V60) for further downsizing.
However, speaking to TMR, Volvo has confirmed that they will not downsize the engine lineup of the larger "90 series", which include the XC90, S90, and V90, with the 1.5-liter three cylinder unit, as they believe that such a move would lead to lower distinction between the flagship 90 series and mid-range 60 series.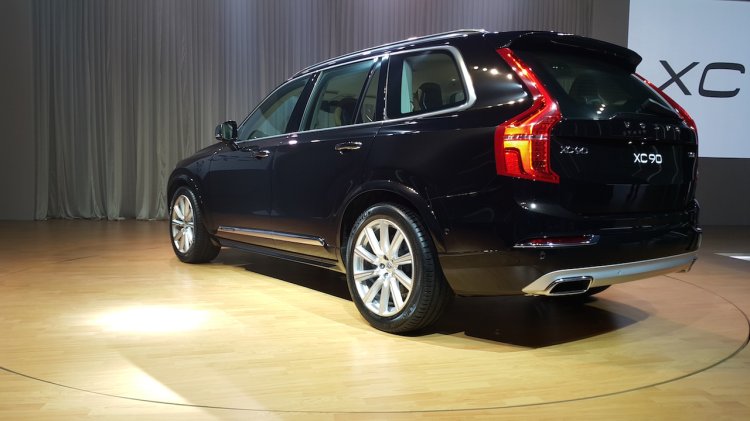 Also Read: Volvo S90 spotted in the wild yet again, launches in 2016
The XC90, and the upcoming S90 and V90 duo will feature the 2.0-liter turbo four cylinder Drive-E engine in a range of power outputs for the foreseeable future, until ever tightening emissions regulations could force them to update their engine lineup.
[Source: The Motor Report]