News comes in from China that Volvo has handed over the old XC90 platform to the parent company Geely to pursue their dreams of producing a  luxury SUV under its own umbrella.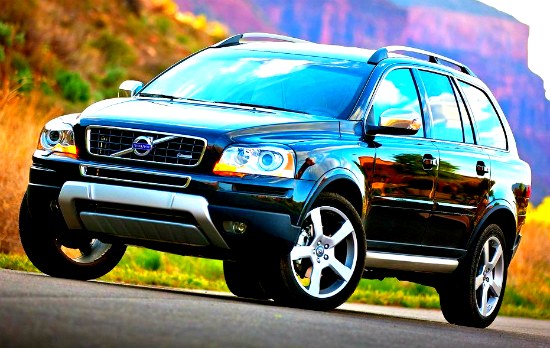 The idea is that Geely will have its own luxury marquee (like Toyota has Lexus) which will make luxury SUVs for the Chinese market. The existing XC90 platform will form the base of the new SUV from Geely's luxury SUV division.
The XC90 platform is essentially a Ford Taurus sedan platform and is as old as the 1990s. Volvo is busy working on an all-new platform for the next generation XC90 which will debut in 2014 or so.
Thus, instead of scrapping the old platform completely, Volvo has handed the platform to Geely so that it can be recycled into another SUV for the Chinese market. Recycling old cars with new faces under sub-brands is a common occurrence in the Chinese auto market. Because most of the research cost on the platform is already recovered, it enables the manufacturer to reduce the price of the recycled car.
[Source: AutoEvolution.com]