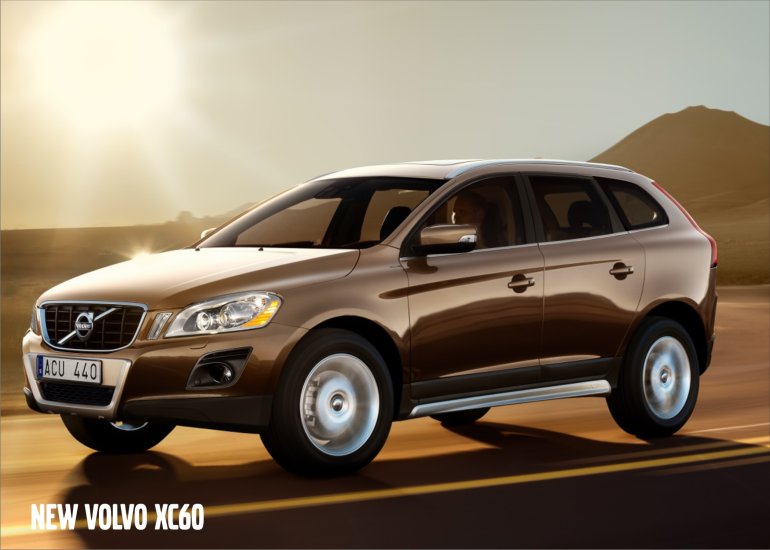 Although the Indian luxury market is mostly dominated by the Germans, a little known company called Volvo from Sweden every now and then makes it to the wires.
When I say 'little known', I would be absolutely wrong because as a brand 'Volvo' is much deep rooted in the Indian psyche than even the three pointed star. But brand Volvo is more known for its fantastically comfortable commercial buses than its cars.
Anyways, the Swedes have launched the 2012 Volvo XC60 at a much cheaper price tag of 34.4 lakhs (ex-showroom, Delhi). How did they manage to reduce the price you ask?
Well, essentially they downsized the old D5 engine to make a D3 version. Now this inline in-line five cylinder turbo diesel engine produces 163 bhp and 400 Nm of peak torque. The engine is mated to an automatic six-speed transmission with four-wheel drive system. This engine will play a much bigger role as Volvo plans to launch our favorite Volvo – S60 with the same engine on the 15th of this month.
The Volvo XC60 will directly compete against Audi Q5, Land Rover Freelander 2 and BMW X3. Strangely, the Volvo XC60 is much cheaper than the German rivals despite the fact that the Germans are assembled in India and the XC60 is imported as a CBU. However, only 7 service stations across India are certainly a point of worry.