Autocar has learned from insiders that Volvo isn't able to create a 'XC40' compact SUV as the size of the Scalable Platform Architecture, a modular platform which underpins future generations of bigger Volvos such as the S60, S80 and XC90, can't be downsized to support the size of an Audi Q3 rival.
Hence a competitor in this class from Volvo isn't on the cards for another five years.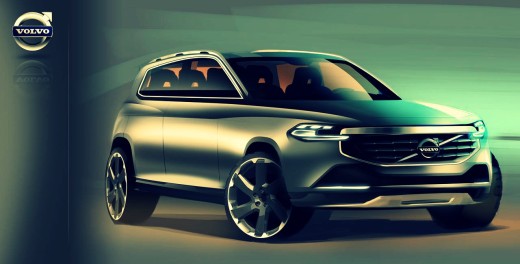 In February, Volvo announced a joint collaboration with its Chinese parent company Geely on a C-Platform at its new R&D center in Sweden where future models such as the XC40 could take birth. This center will employ 200 engineers, and if the announced deadlines are met, will turn operational by the end of the year.
Volvo's smaller products C30 and S40 were launched when the brand was the under the ownership of Ford and are about 10 years old. These products need succession plans as the luxury market is seeing serious downsizing trends on all body styles.
Cross Country versions that add fake outdoor qualities to regular Volvos would continue being offered on future products. Volvo had posted a sales growth of 34% in China for the first half of 2013, but announced a 5.5% drop in global sales. Hypothetically an XC30 or XC40 couldn't have come at a better time.
[Source - Autocar.co.uk]