Both concepts will be revealed on 18 May in Sweden.
Volvo has dropped teasers of the Volvo XC40 and next-gen Volvo V40 concepts on Snapchat. The name of the concept models haven't been officially revealed, with Volvo maintaining that these provide the first glimpse of its "brand new small car concepts".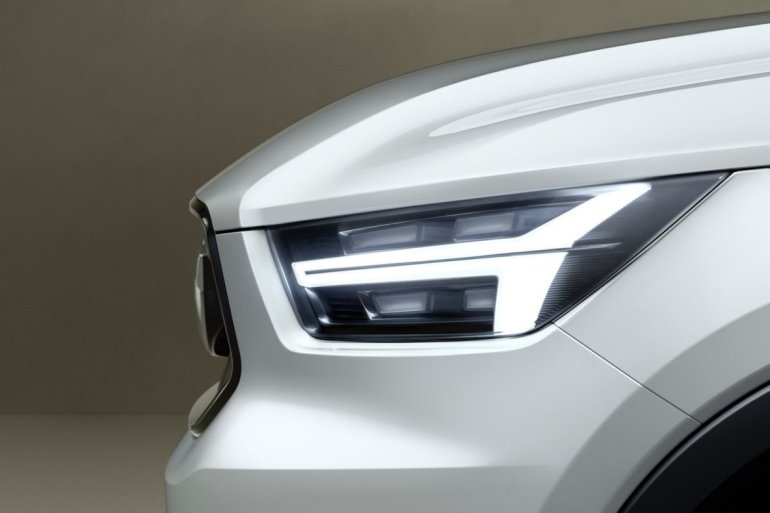 Three teasers have been released; the first teaser shows the lower fascia, the second teaser shows a large portion of the front fascia from a distance, and the third teaser gives a side view of the headlamps and grille design. Both models are expected to have a very similar design.
The very first Volvo XC40 and the next-gen Volvo V40 will be based on the company's CMA (Compact Modular Architecture) platform. The new modular platform is a smaller but equally advanced version of the SPA (Scalable Product Architecture) platform. The CMA-based models will share technology including conventional and plug-in hybrid powertrains as well as the infotainment systems and safety systems with the SPA platform-based models.
The teasers suggest that the Volvo XC40 and the next-gen Volvo V40 will make use of the brand's new design language currently seen on the Volvo XC90, Volvo S90 and Volvo V90. The front-end would incorporate T-shaped 'Thor's Hammer' running lights and a concave grille which pays homage to the Volvo P1800 and houses the Iron Mark. Both models will likely be offered with conventional three- and four-cylinder engines with displacements from 1.5-litre to 2.0-litre when they hit the market next year.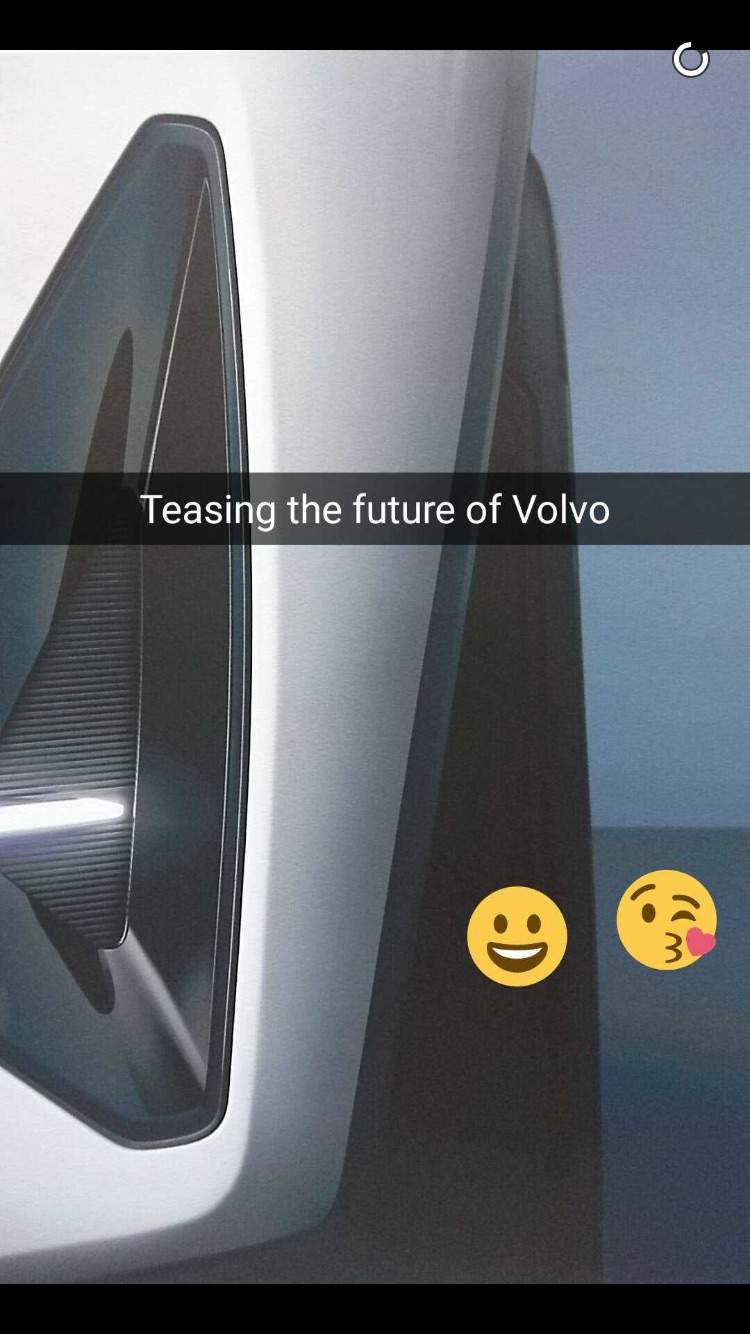 Plug-in hybrids will also feature in the lineup, as a part of the Chinese-owned Swedish automaker's electrification strategy. It's worth noting that the CMA platform supports pure electric powertrain configurations as well, and it wouldn't be a surprise if the company's new all-electric car that reaches dealerships in 2019 turns out to be a 40 series model.