The BMW X1/Audi Q3 opponent will debut this year.
Having completed the 90 series' launch, as well as the all-new Volvo XC60, Volvo's focus is on meeting deadlines with the Volvo XC40 which will initiate Volvo's small car strategy. With nearly 50 percent of Volvo's global sales derived from crossovers, the company expects this share to go up with the XC40, and for the first time have three proper SUVs in its lineup.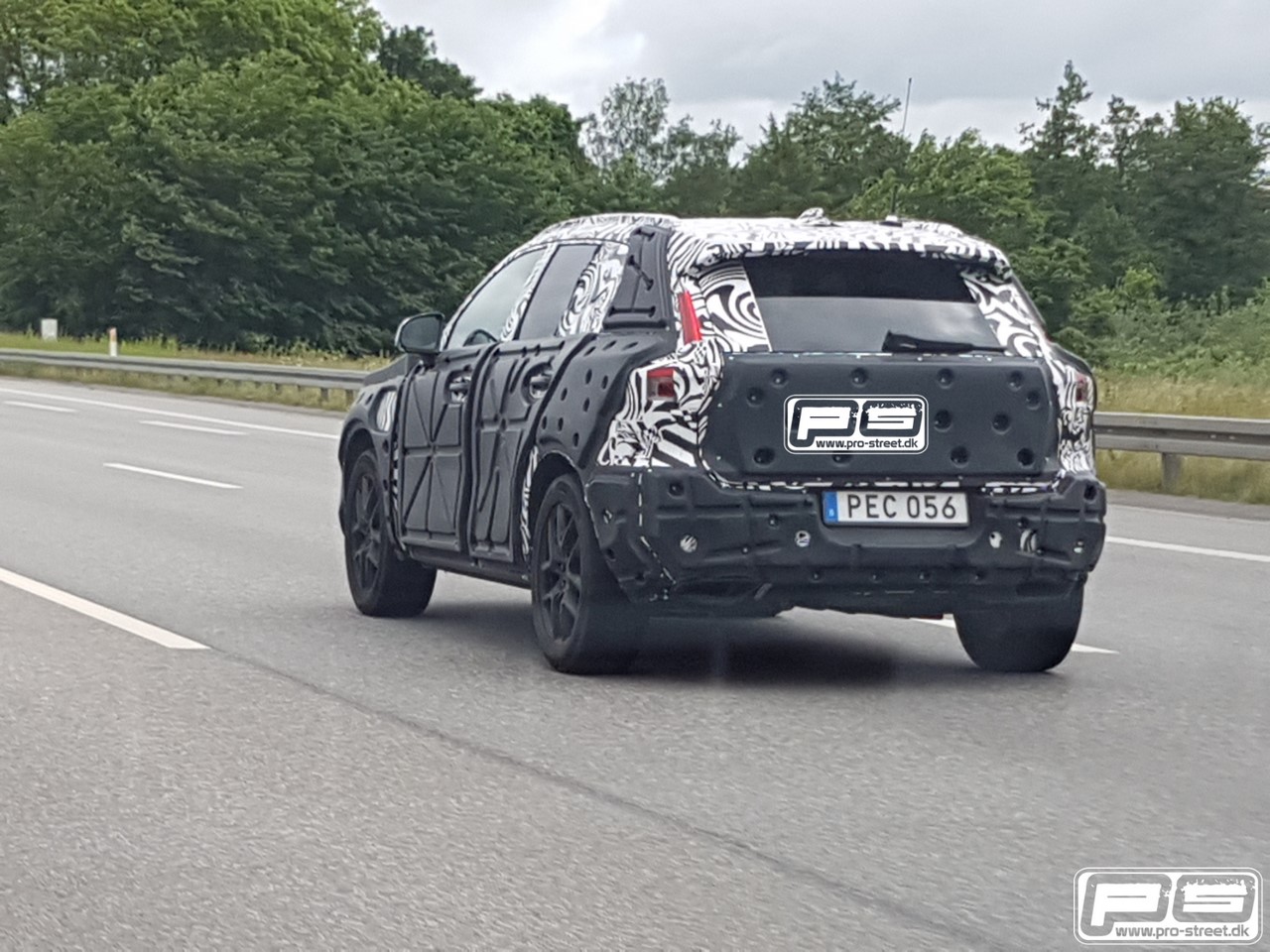 As Volvo continues the urban SUV's road testing, spy shots have surfaced on the web yet again. Pro-Street.dk reader Jacob Lind recently caught four XC40 test mules on their way to Sweden.
As before, the Volvo XC40 is testing with a heavily camouflaged body, but its proportions are not unknown entities. Volvo carved out the exterior of the model from the Volvo Concept.1 introduced in May last year. On the inside, things should look similar to what we have seen in upper-class models like the Volvo XC60 with the latest in connectivity and safety.
The Volvo XC40 is based on the CMA platform co-developed with Geely. Volvo will offer its first CMA platform-based model with 1.5-litre three-cylinder petrol, 2.0-litre four-cylinder petrol and 2.0-litre four-cylinder diesel engines. The range will consist of a plug-in hybrid model under the 'T5 Twin Engine' designation that uses a combination of a 180 bhp 1.5-litre turbocharged three-cylinder petrol and a 74 bhp electric motor to send drive to the front wheels via a 7-speed dual-clutch automatic transmission. The zero emissions range of this model is estimated at 30 miles (48.28 km).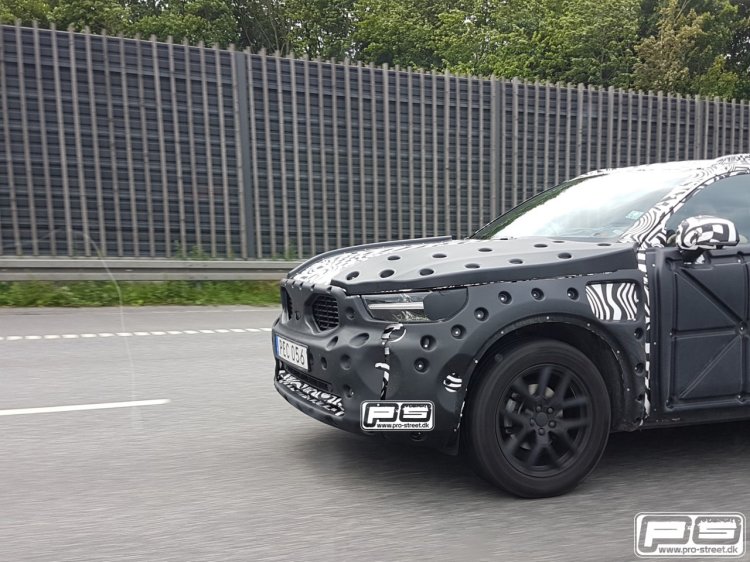 Also Read: Volvo executive hints at new entry-level 20 Series range
The Volvo XC40 is set to release this Autumn (September-November) and may reach India sometime next year to compete with the Audi Q3, BMW X1 and Mercedes GLA. It is likely that the XC40 will arrive as a CKD from the launch or soon after, but we have no confirmation yet.
[Image Source: Pro-Street.dk]