Will be made in Ghent, Belgium.
In May, Volvo showcased the Volvo Concept 40.1 in Gothenburg, Sweden, to the international media. Its production avatar will be a new BMW X1-rivaling XC-series model named 'Volvo XC40', and according to a report from Autocar UK, it will arrive in early 2018.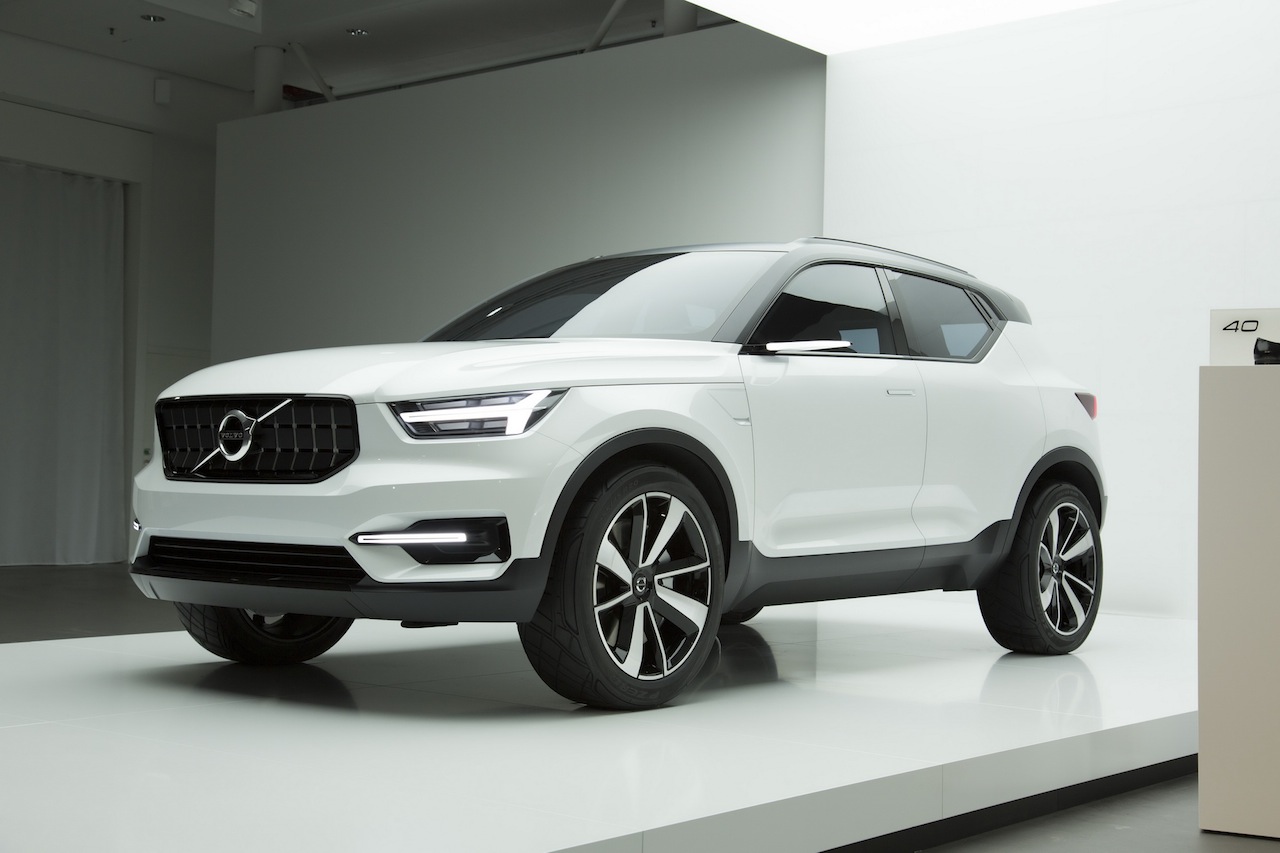 Speaking to the British publication at the Volvo V90 Cross Country's unveiling, Peter Mertens, Senior VP, R&D, Volvo Cars, said that the Volvo XC40's arrival in early 2018 would be a landmark for the company.
"Arrival" here could mean the vehicle's sales commencement timeline, as the Swedish automaker has already confirmed that the first new 40 series car enters production in 2017.
The Volvo XC40 will be the first Volvo to be based on the CMA (Compact Modular Architecture) platform, and it is reportedly a striking image of the concept. The new 1.5-litre three-cylinder and 2.0-litre four-cylinder conventional petrol and diesel engines are a given, as well as the T5 Twin Engine plug-in hybrid powertrain that powers the concept from which it originates.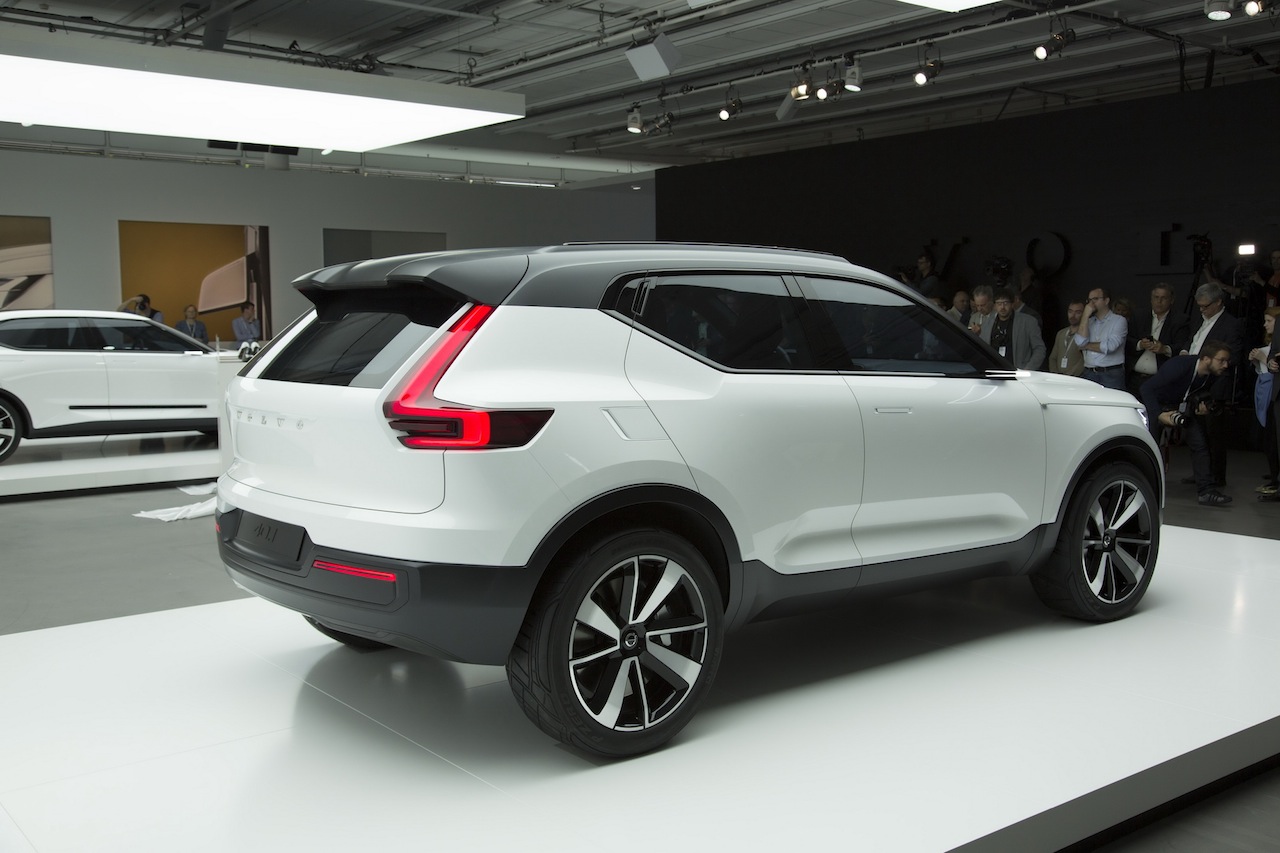 The XC40 will be followed by hatchback and estate 40-series models, as per the report. Eventually the 40-series range will encompass the third-gen Volvo S40 that will be the production version of the Volvo Concept 40.2, and an estate version of it, possibly the second-gen Volvo V50.
[Source: Autocar]