The Volvo V60 Polestar is displayed at the 2014 Goodwood Festival of Speed. Earlier this week, Volvo announced the start of production of the V60 Polestar estate and the S60 Polestar sedan. The car is made at Volvo's factory in Torslanda, Gothenburg, Sweden.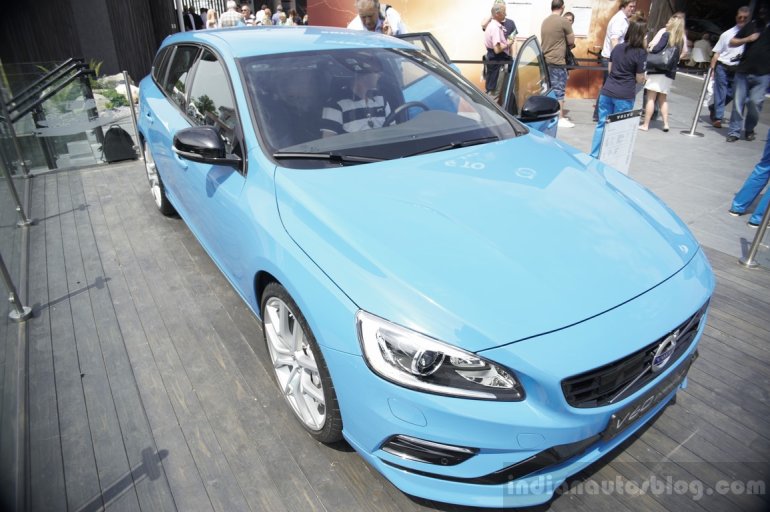 Only 750 cars will be made this year, and they will meet customers in the UK, US, Canada, Netherlands, Japan, Sweden and Switzerland.
Power for the V60 Polestar comes from a turbocharged six-cylinder engine making 350 hp which is capable of accelerating the wagon from 0-100 km/h in 4.9 seconds and achieve an electronically limited top-speed of 250 km/h.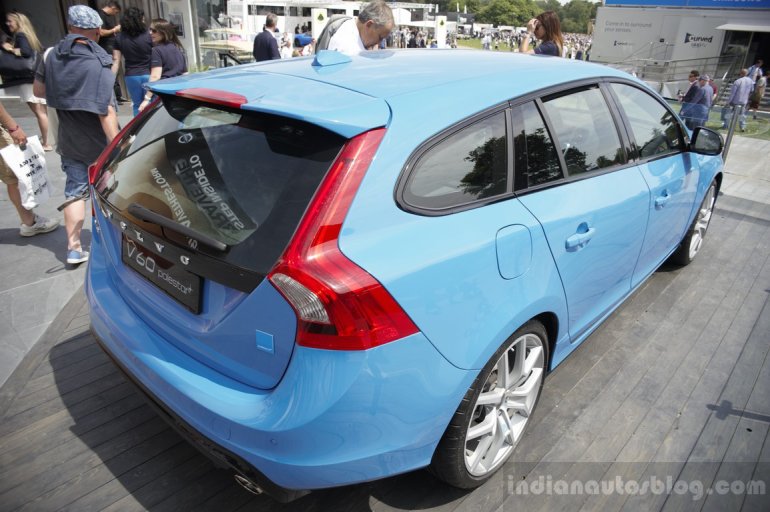 In India, Volvo hinted that it would offer Polestar body kits and mild performance modifications (ECU tuning) to customers, though such a development is yet to see the light of day.
Volvo V60 Polestar at 2014 Goodwood Festival of Speed - Image Gallery
Volvo V60 Polestar - Official Images
Volvo S60 and V60 Polestar - Press Release
[Can't see the Press Release? Head to SlideShare]