Gets a 65 mm higher ground clearance.
The Volvo V60 Cross Country has been revealed at the 2014 Los Angeles Auto Show. Based on the Volvo V60, which is essentially the estate version of the S60 sedan, the Cross Country gets a rugged design for a 'go-anywhere' capability.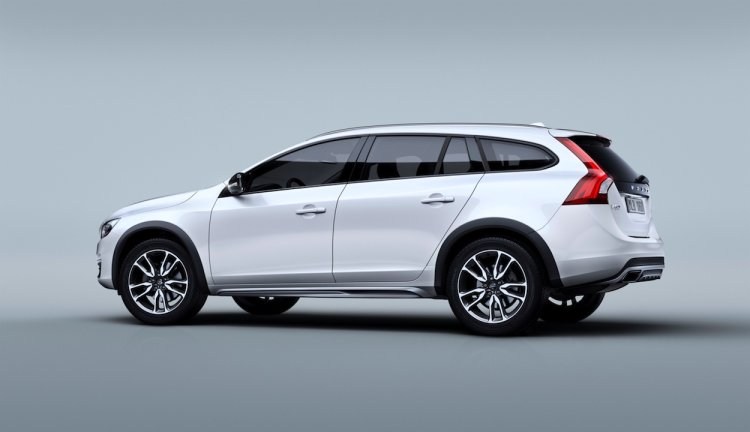 Compared to the standard V60, the Cross Country boasts of a 65 mm increased ground clearance to tackle rough roads. Additionally, the wagon gets higher profile tyres, new 18- and 19-inch alloy wheel designs, front and rear skid plates, fender extenders and side scuff plates.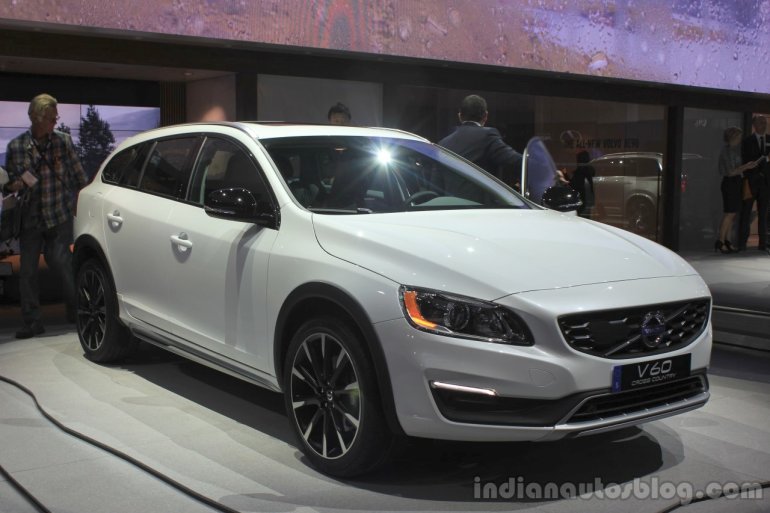 Inside, the V60 Cross Country comes with sports seats finished in black leather with brown stitching. Two new two-tone leather upholsteries will be offered on the car as well.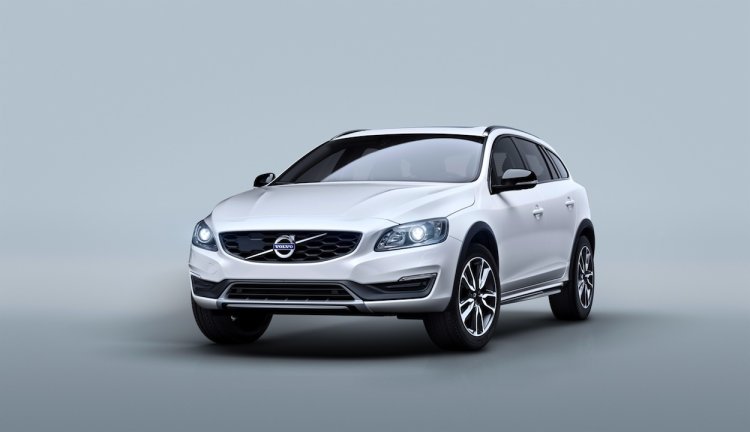 For the Canadian and American markets, the V60 Cross Country will be powered by a five-cylinder 250 hp petrol engine with AWD as standard. Beginning early 2015, Volvo will offer its Drive-E four-cylinder petrol and diesel engines on the V60 Cross Country, and at the same time European sales are also expected to start.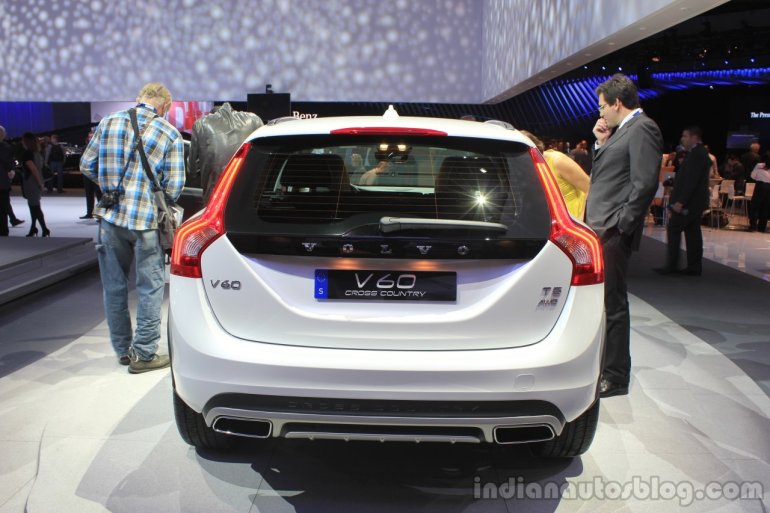 Also read: Old Volvo XC90 becomes the XC Classic in China, gets a second life
For now, Volvo have no plans to launch the V60 or the V60 Cross Country in India.
Competitor: Audi A4 Allroad
Volvo V60 Cross Country at the 2014 Los Angeles Auto Show - Image Gallery
Volvo V60 Cross Country - Press Release
[Head to Slideshare if you're unable to view the document above.]