To focus on online marketing and three shows in 2015.
To utilize its marketing budget effectively, Volvo has decided to not be a part of motor shows in the future. The Swedish brand, which is owned by Chinese car maker Geely, will attend three motor shows (Detroit, Geneva, and Beijing) next year, while staying absent from the rest, says a report.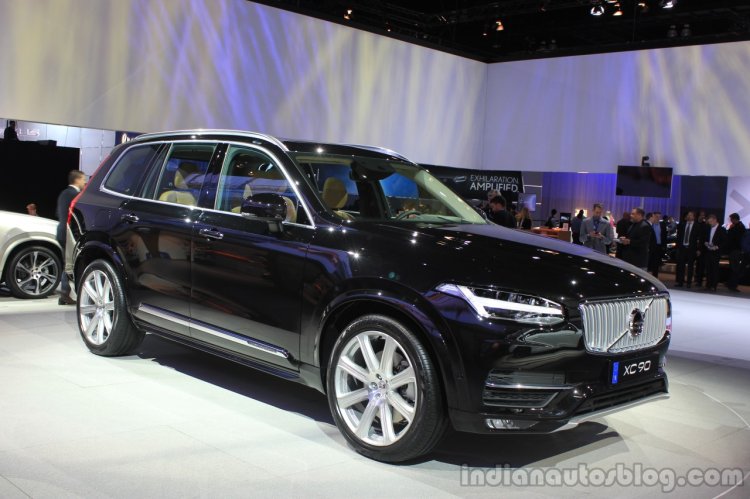 According to Auto Express, Volvo will continue its marketing quest by focussing more on online marketing and reducing the expenditure on more conventional sources of marketing: motor shows, television advertising, and sports sponsorships. Volvo's sales and marketing VP Alain Visser supported the move by mentioning, "We are still a relatively small player in the global market" and that they (Volvo) won't win by doing what others do.
For 2015, the report says, Volvo will attend the above mentioned three motor shows, but will miss out on others like Frankfurt, New York, Los Angeles and Tokyo. Earlier this year, Volvo didn't turn up at the 2014 Auto Expo (in India) either. On the bright side, Volvo's online sales for the XC90 was very successful with 1,927 First Edition versions of the vehicle being sold in just 47 hours.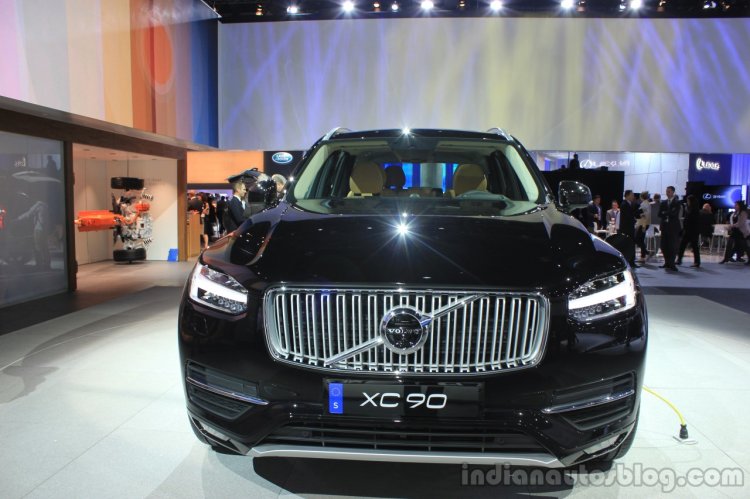 Also see: Rendering - Volvo XC40
The move was followed by increased chances of Volvo to distance itself from motorsports, an area where the car maker has done well. Although more details are yet to be announced on that front, it remains to be seen what comes next as part of the strategy.
[Source: Auto Express]