Will be the second model in Volvo's range to sit on the new modular platform.
IAB has received exclusive information on the next Volvo car that will be based on the company's all new SPA (Scalable Platform Architecture) platform. We hear the Volvo S90 will make its global debut at the 2016 Detroit Motor Show that opens on January 11, and replace the Volvo S80 that turns 10 years old next March.
As with the XC90 and recent products, Volvo could hold a media preview prior to the public showcase at NAIAS 2016. The brand has not officially announced any plans for the S90 so far.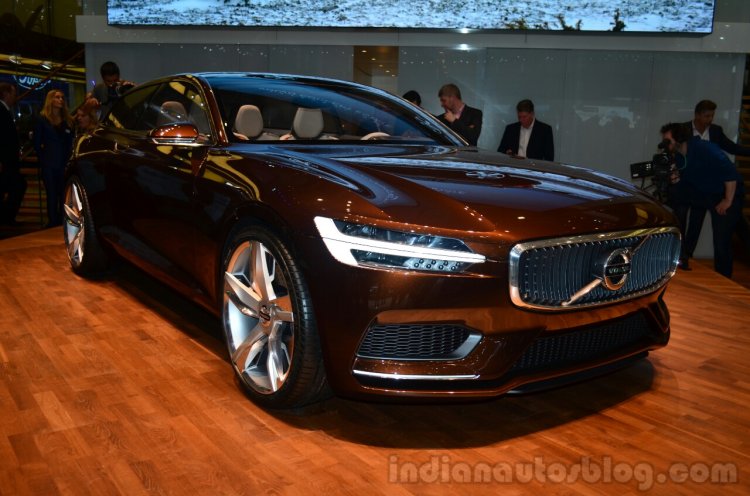 The company would apparently start teasing the product at the end of the year, as it has done with the XC90 and the last three concept cars. It will share the same platform as the Volvo XC90.
The news isn't a shocker as last November, Volvo had confirmed that its new plant in Daqing, China will rollout "all new premium sedan" based on the SPA, though a timeline or market name was not mentioned.
The Volvo S90 is almost certainly going to follow the brand's new design philosophy, as seen in the new XC90. Part of this kit is the "Thor hammer" LED DRLs, floating grille, a muscular and well sculpted body, sleek silhouette and the signature rear lighting from the Volvo Concept Coupe/Estate.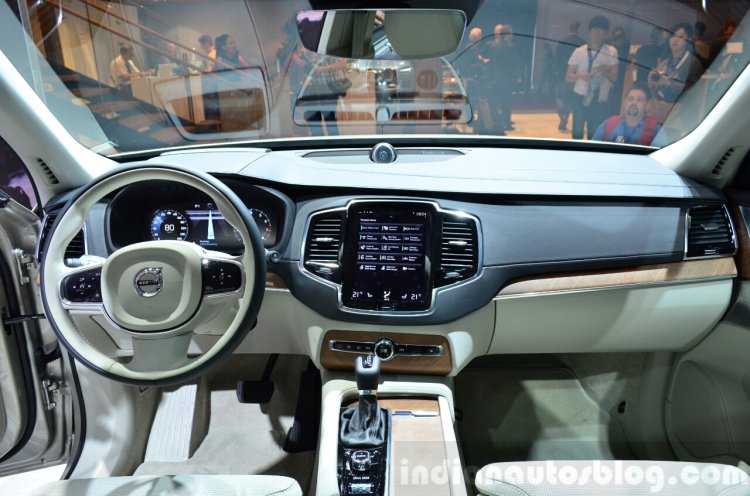 Also Read: 2015 Volvo XC90 launched in India at INR 64.9 lakhs
The Volvo S90 will be the beneficiary of the new force-fed Drive-E 2.0-liter engine lineup from the XC90. So expect a 225 bhp twin-turbo diesel "D5" variant, 190 bhp turbo-diesel "D4", 254 bhp turbocharged petrol "T5", 320 bhp turbo and supercharged petrol "T6", a 254 bhp turbocharged petrol T5, and perhaps even a top-of-the-line 400 bhp "T8 Hybrid", matched to an eight-speed transmission.
2015 Volvo Concept Estate - Image Gallery