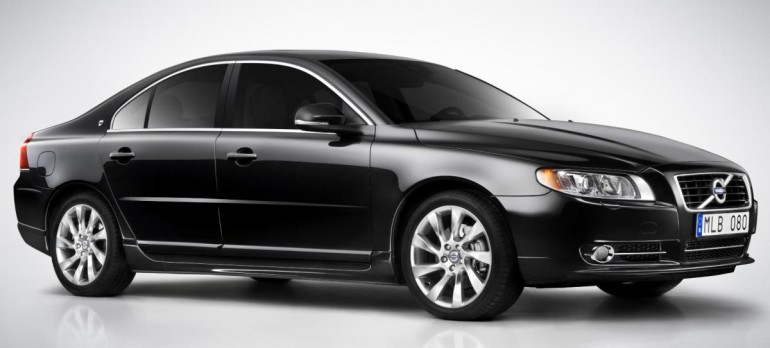 The Swedish company has come up with a special edition dubbed Volvo S80 Executive in Malaysia aimed at buyers wanting a premium car with a slightly exclusive and individual touch.
Mechanically nothing has changed. But this isn't a special edition with gold badges and an ambitious marketing campaign.
Here are the list of changes -
1) Instrument panel top is covered in brown or black leather
2) Ventilated leather seats with massage option
3) Door panels fitted with leather
4) Analogue clock embedded into the instrument panel
5) Aluminium centre console
6) Extra thick carpets with different design
7) Provision to install refrigerator in the rear seat
8) Sensus infotainment system with five- or seven-inch display mounted up front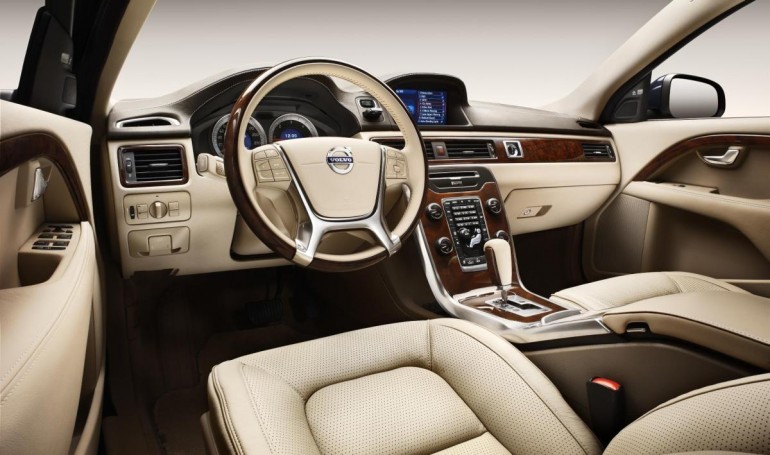 Now that the S60 and XC60 have shifted attention away from the S80, it will be a good decision for Volvo India to introduce special editions for both its older models (XC90 and S80). Luxury car manufacturers in India, in the name of special editions, sell vehicles fitted with basic accessories. The Volvo S80 Executive will shatter such perceptions.
Source - PaulTan.org