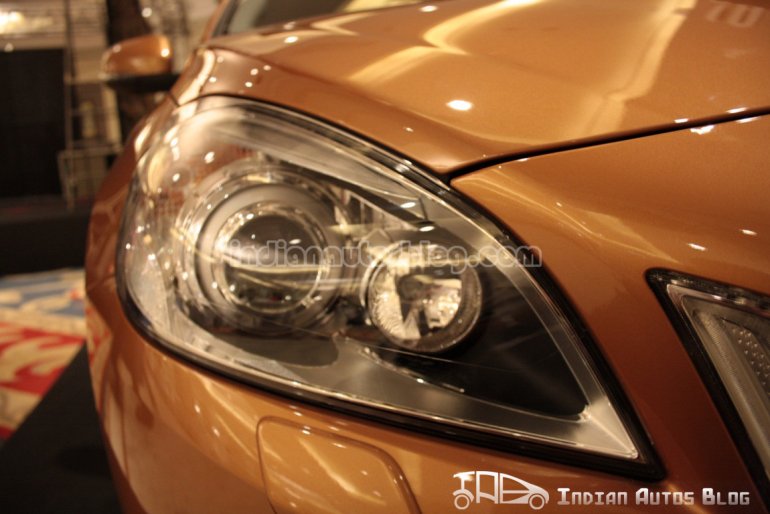 The Beijing Auto show saw a range of launches – everything from SUVs to sedans premiered at the show that attracted global media attention. But one special category that was exclusive to China was the LWB (Long Wheel Base) sedans. LWB or stretched versions of the existing sedans are quite popular in China.
The Chinese love lots of leg space at the rear and because the Chinese market is such a high volume game, manufacturers, big and small, are more than happy to oblige the Chinese demands and make an exclusive variant.
Most manufacturers have stretched versions of their existing cars already running in China. Volvo also plans to introduce a stretched version of their popular contender S60. The normal S60 is available in China as a CBU import from Europe. The company will be producing the Volvo S60L at the Chengdu manufacturing plant where it also makes the S80L.
The key would be to not make it look disproportionate in length. The S60's aggressive styling is a double edged sword. The smartness of Volvo's designers will be on view while they deal with masking the extra length.
Surprisingly, none of the auto manufacturers sell LWB sedans in anywhere in the world apart from China. Personally, I think LWB sedans would work great in India as we too love our rear leg space like the Chinese.
[Source: ChinaCarTimes.com]