A report on Autocar India says that Volvo India has introduced its all-new Drive-E engine in the S60 sedan and XC60 SUV. The D4 variants of these cars, which until now came with a five-cylinder 2.0-liter diesel engine, are offered with a newly developed four-cylinder 2.0-liter engine that launched at the Frankfurt Motor Show last year.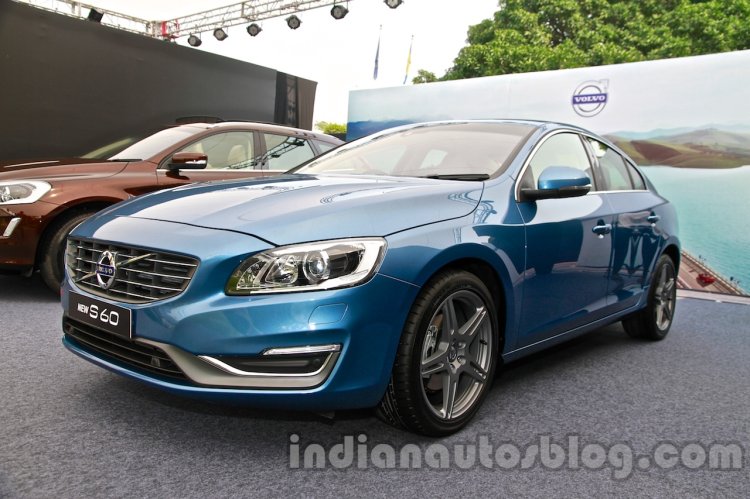 The new engine makes 181 bhp at 4,250 rpm as compared to the older engine which made 163 bhp at 3,500 rpm. The torque output of 400 Nm is consistent as before. Along with the new engine comes a new automatic gearbox as the Drive-E motor in the S60 makes use of a new 8-speed transmission replacing the five-cylinder's 6-speed unit.
Thanks to the increased power, the S60 D4 accelerates from 0-100 km/h in 7.4 seconds compared to the earlier model's 9.2 seconds and the top-speed at 230 km/h has increased by 15 km/h. Fuel efficiency has improved vastly from 17.24 km/l to 23.8 km/l in the EU cycle.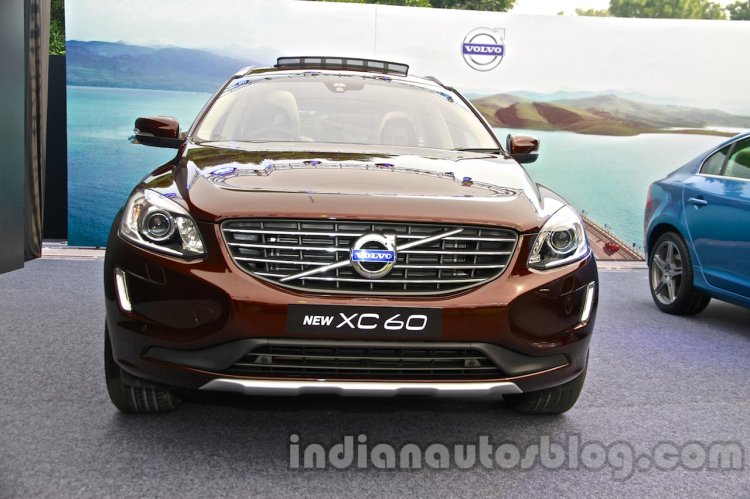 In the XC60, 0-100 km/h now takes 8.5 seconds as compared to 10.3 seconds and the top-speed has gone up from 195 km/h to 210 km/h. Efficiency has jumped from 16.66 km/l to 21.27 km/l.
The new D4 variants of the S60 and XC60 will see a slight increase in prices. Volvo also offers the new engine on the V40 Cross Country in Europe, and the 2015 XC90 will become the next beneficiary.
Volvo S60 Competitors: BMW 3 Series, Mercedes C Class, Audi A4
Volvo XC60 Competitors: Mercedes M Class, Audi Q5, BMW X3
2014 Volvo S60 - Image Gallery
[Source - Autocar India]