China's love for long wheelbase versions of already long cars has no end it seems. Volvo will start the production of the Volvo S60 L in a brand new Chinese factory in the last quarter of 2013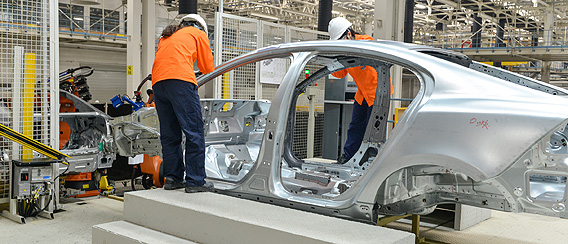 The new S60 L will be the first model to roll out off Volvo's new plant in Chengdu which happens to be the capital of the Sichaun province in Southwest China.
This plant is Volvo's first production unit outside Europe. It is critical for Volvo to make cars locally in China as it sees a very good future there. China will be Volvo's second largest market. Volvo has also announced that it plans to sell 800,000 units per annum, globally.
The new Chinese plant is spread over 500,000 square meters and will employ about 1,100 workers. It will start with an annual production capacity of 120,000 cars which translates to a roll-out of about 30 cars per hour in two working shifts.
Cars such as the S60 L are vital to Volvo's future in China. German car makers have already seen a positive trend for long wheelbase versions of their cars. Audi sells the LWB A4 while BMW sells the LWB 3 Series. Mercedes will commence sales of the new E Class L shortly, while also having plans for a LWB CLA Class.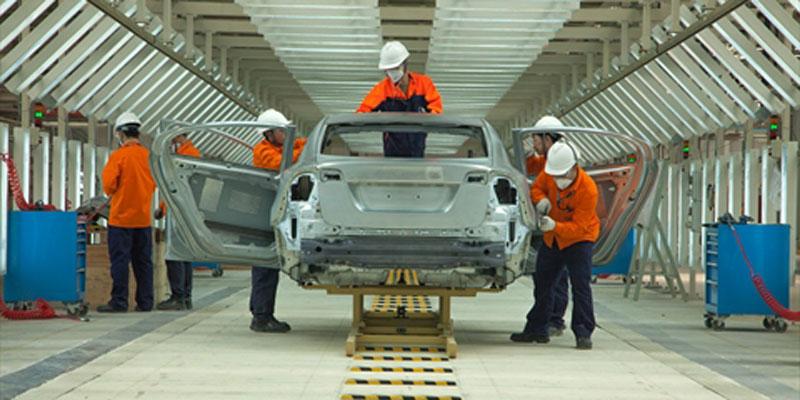 Only days ago, we brought you some spyshots of the Volvo S80 long wheel base version testing in China. This product, though coming from another plant through another joint venture, will also sell in the Chinese market this year.
Head to Page 2 to view the press release.
Volvo's new plant in China press release