Rumoured next-gen V40 concept is actually the next-gen S40 concept.
Volvo is introducing two "brand new small car concepts" today. Until now, it was speculated that the second model was the next-gen Volvo V40 hatchback, which turns out to be incorrect. The concept debuting along with the Volvo XC40 will perhaps be the third-gen Volvo S40 saloon.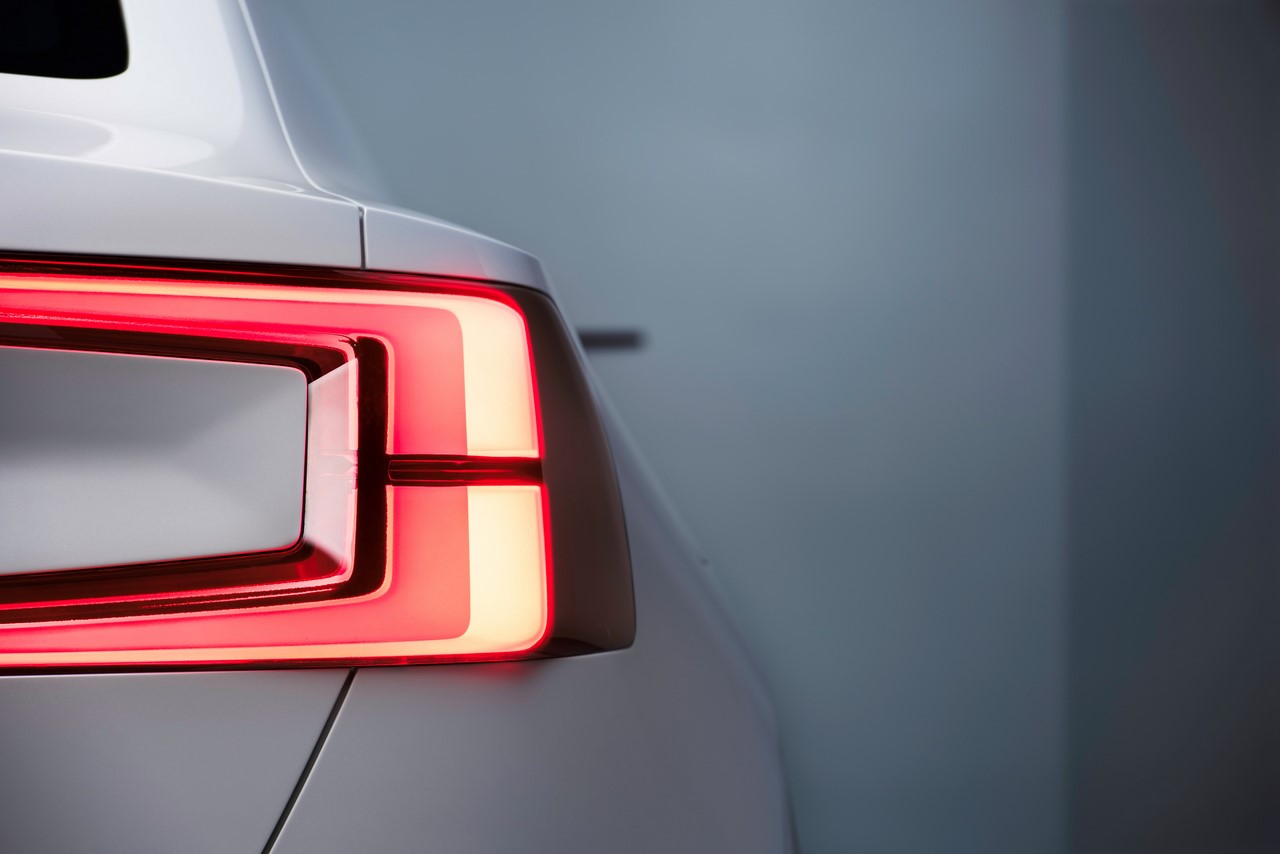 Volvo has released new teasers, two of which feature a compact saloon, which leads us to believe that it will be the third generation Volvo S40 when it evolves into a production model.
The first teaser is of the tail lamps of the car. The saloon concept apparently features squarish, C-shaped LED lights. The second teaser shows the white saloon with a large panaromic sunroof, signaling that Volvo could be ready with the next-gen S40 before the next-gen V40.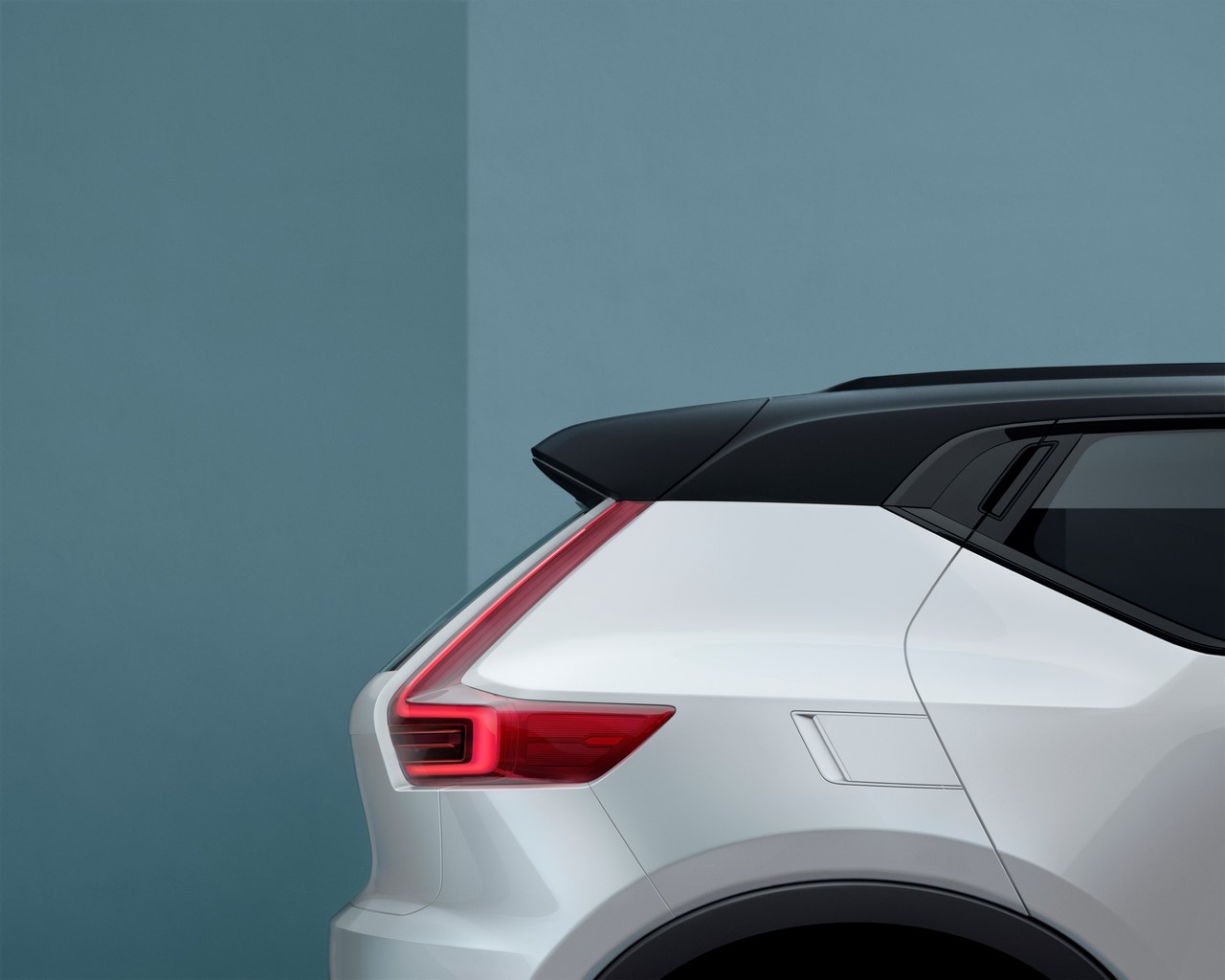 Also See: 2016 Volvo V40 (facelift) – Geneva Motor Show Live
The Volvo XC40 concept features T-shaped 'Thor's Hammer' running lights, a concave grille which pays homage to the Volvo P1800 and houses the Iron Mark, black roof, black roof rails, LED front and rear fog lamps, C-pillar mounted door handles, steeply raked back glass, L-shaped tail lamps that extend to quarter panels to a considerable extent and incorporate LED light guide.
More details will be revealed as the concept models debut today at the company's headquarters in Gothenburg, Sweden.