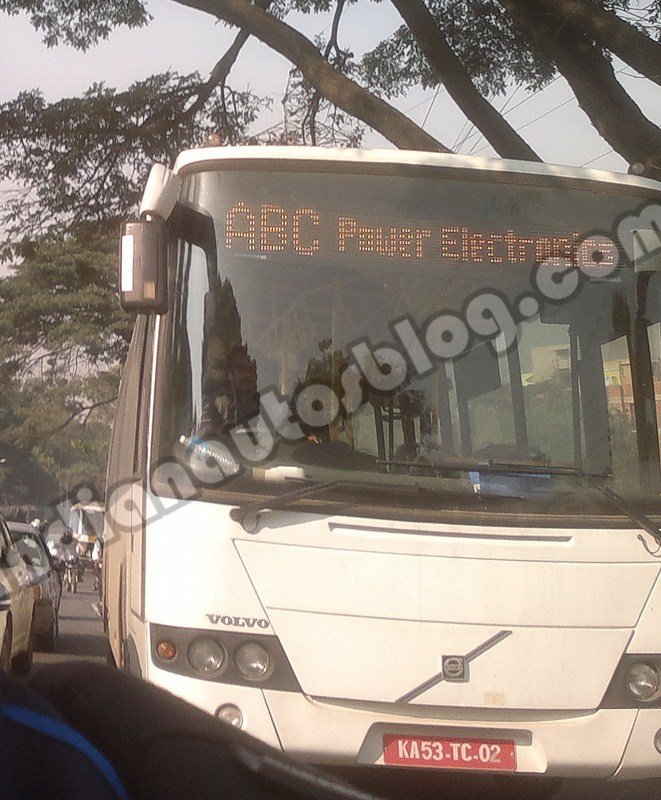 In the international market, brand Volvo is a by-word for safety. They make the safest cars in the world. However, back home, most of the people have no idea that Volvo makes cars as well.
For Indian masses, Volvo is a by-word for luxury buses. If you want to get there in utmost comfort, you get a ticket of a Volvo bus. Even if the luxury bus that you are boarding was manufactured by Daimler or MAN, for the ignorant people it is still a Volvo bus. There is no doubt that Volvo, as a commercial vehicle maker, is very successful in India.
Having tasted the success in the premium market, Volvo wants to enter into the lower segments to increase the reach of the Volvo brand.
According to EconomicTimes, Volvo wants to adopt "a dual-brand strategy to explore the upward part of the value brand segment". These big and heavy words basically mean that Volvo wants to develop India-specific buses that can be sold to public transport operators who run a cheaper city-commuting services.
Volvo has a considerable experience in the Indian bus market and plans to exploit it fully to develop these cheaper buses for India. These products will be in the range of 15 to 20 lakhs. Volvo predicts that the current market for such products will grow to 10,000 units in the coming years.
These new buses can replace the aging machinery that the state governments are using to haul the masses around. Even private operators that run "employee pick-up and drop" services can benefit from these buses.
[Image: Volvo 8400 facelift spotted in Bengaluru by our reader Mr. Visvaswantha Bhat is used only for representation]
[Source:  Economictimes.indiatimes.com]