Swedish manufacturer Volvo, currently backed by Chinese auto maker Zhejiang Geely Holding Group is weighing its options to establish an assembly unit in India. Sources told the Times of India that Volvo has two places under consideration for this project, which are the hotbeds for automotive investments - Sanand in Gujarat and Chennai in Tamil Nadu.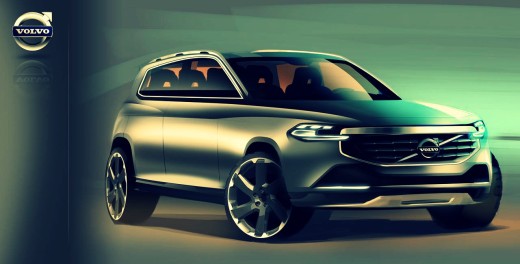 The Swedish auto major is mostly expected to decide on Sanand over the Chennai, as the delegation from Volvo is said to meet the Gujarat Chief Minister in August.
Volvo is currently running its passenger car business by selling completely built units of cars manufactured in Europe. It seems Volvo is impressed by the growth percentages of luxury car brands Audi and BMW who arrived on the scene 4 years ago. Volvo, which is technically equivalent to the German auto makers, does not have that brand recognition factor like BMW or Audi. People are better aware of the Volvo buses and trucks than their passenger cars in India.
However Volvo officials say they haven't yet decided on the location of the plant.
Tomas Ernberg, managing director, Volvo Auto India has told the media time and time again that they are aiming to capture 15% of the market share in the luxury segment by 2020, but a decision on an assembly plant has not been taken.
In 2012 Volvo aims to sell 1,000 cars, which is a 300% jump over last year and the auto maker also plans to add exclusive dealers at New Delhi, Bangalore and Ahmedabad by the end of the year.
Much of Volvo's lineup also needs replacement, and that's likely to happen starting from 2014 when the Volvo Scalable Architecture starts producing results in the form of next generation cars.
[Source - TimesofIndia.IndiaTimes.com]