To this day, I can still hear the gentle spool of the Volvo S60 that we drove quite a while back. Sadly, Volvo India is not doing that great in the Indian market. The three Germans have literally gobbled up the Indian Luxury market, leaving the Swedish company with very little customers.
A very important reason why the German are leading is because of their 'Executive' versions of the products. Executive means the same cars in terms of engines and other technical specifications but stripped off their luxury features. This is totally a volumes game where numbers matter the most.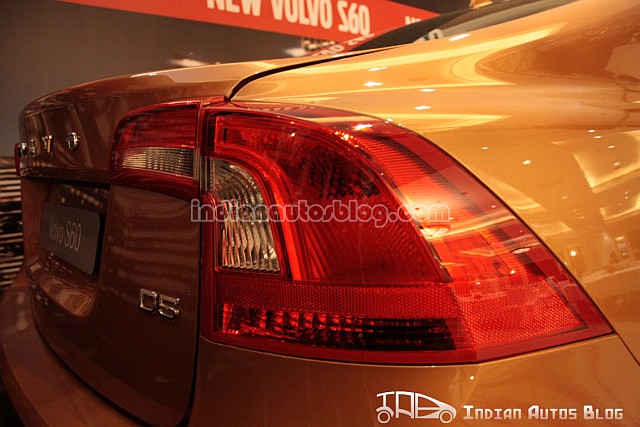 Volvo, till now, did not have executive versions of any of their car. All of them were fully loaded and thus had a higher price tag which made them a bit uncompetitive. But all of that is about to change.
The company reportedly has plans to launch stripped-down variants of some of its models to boost sales.
Volvo India's new head honcho Tomas Ernberg -
We may consider removing some features to be price competitive.
Of course, there is no denying that Executive Versions sell a lot than their fully loaded counterparts. But we feel that if Volvo India really wants to make their presence felt, they need to start assembling cars in India. Right now, all Volvo cars come through CBU route which jacks up their pricing by nearly 110%.
A CKD route, for the time being, should help Volvo establish its presence in the passenger car segment. Later the company can think of manufacturing the cars in India.
What do you think?
[Source - EconomicTimes.IndiaTimes.com]