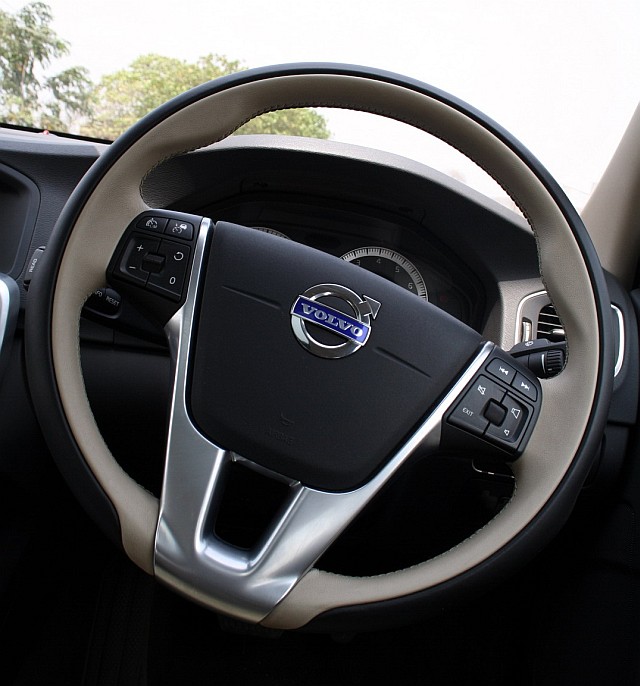 Volvo India wants to secure a decent share of the Indian luxury market pie. If they operated using knocked down models, they could compete with Skoda, Volkswagen and Renault.
But because their fully-imported range is limited and compact models are still in the pipeline, they have to make do with experimenting with existing models.
And one way to sell more cars is to price them aggressively.
To reach there, they plan to strip the S60, S80 and perhaps the XC60 model off luxury content. They will corporatize their lineup to reach 500 units a year. They plan to put in place 14 dealerships in the next 24 months.
Volvo could introduce the S60 with a 2-liter diesel engine priced at around 10% lower than the existing model. They could bring the XC30 to India immediately after the international launch.
There are rumors of the XC90 receiving a nip and tuck later this year which could also make it to India.
Should Volvo take the long wheelbase route with the S80 available in China? They could sell a stretched, stripped-down variant to fleet operators which is used to ferry rear-seat tourists. They have the segment to themselves as the Germans aren't interested in bringing down their lengthened business saloons.