Volvo Car Group had earlier announced that the third and final concept car in the series, which includes the Volvo Concept Coupe and the Volvo Concept XC Coupe, would be revealed at the Geneva Motor Show that begins on the 4th of March.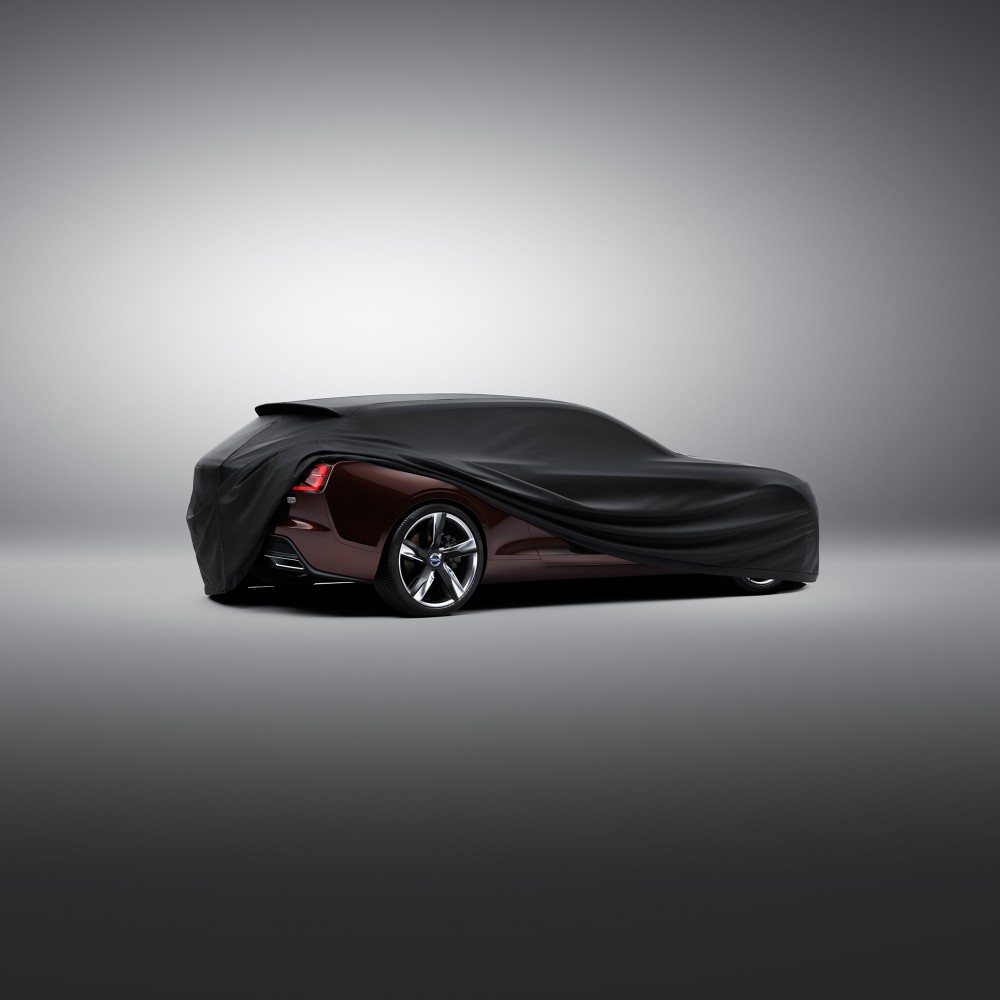 Volvo has officially not teased or divulged any details about the concept car but thanks to the good guys at Tjock, images of the concept vehicle have been uncovered. The images were sourced from Stutterheim Raincoats, who had been given the task of creating a cover for the concept car.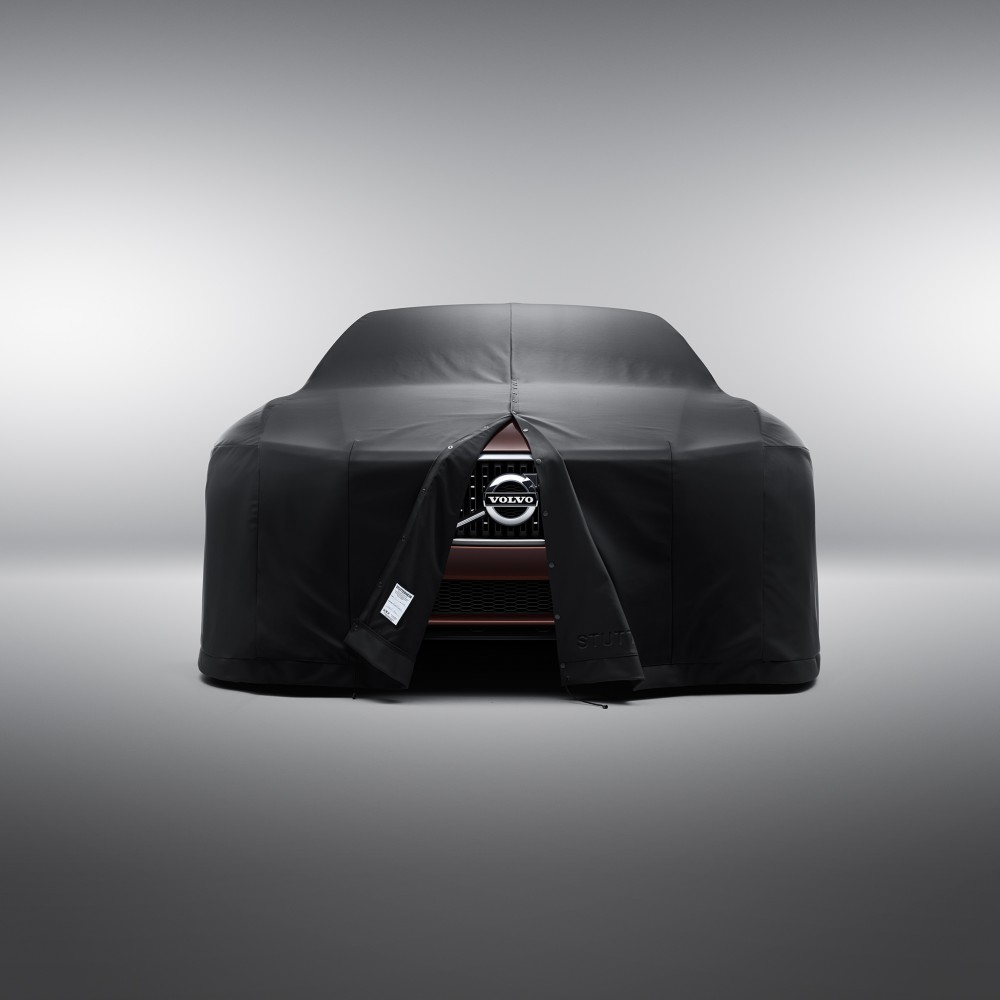 As can be seen from the images, the Volvo Estate Concept is a station wagon model which is likely to be based on the Concept Coupe. The concept car will utilize the Scalable Product Architecture (SPA) and would feature the T-Shaped daytime running lights, a floating grille, bolstered wheel arches and signature taillights.
Volvo is likely to reveal the concept ahead of its debut at the Geneva Motor Show by this week.
Volvo Concept Estate Image Gallery
[Source – Tjock]