Volvo has announced that it will debut its family of 2.0-litre four cylinder engines dubbed as Volvo Drive-E at the Frankfurt Motor Show.
[Can't watch the video? Head to Youtube]
The first three variants of the new engine family will be launched by the end of 2013. The Drive-E engine family, called as the Volvo Engine Architecture (VEA) during its development stages, consists of two 2.0 litre four cylinder architectures - a common rail diesel and a direct injection petrol motor.
These engines replace Ford powertrains which were employed even after the brand was bought over by Geely.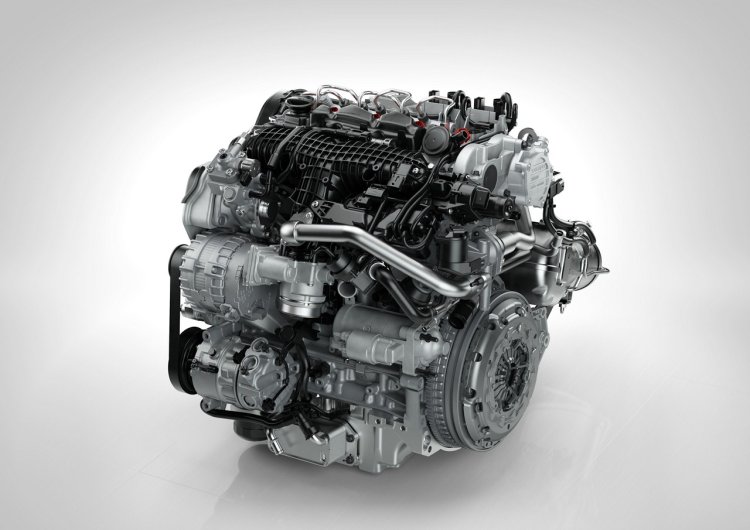 Together, the two engine architectures will replace eight different engine architectures across three platforms. This not only improves the economies of scale but also avoids the usage of bigger engines thereby improving the efficiency.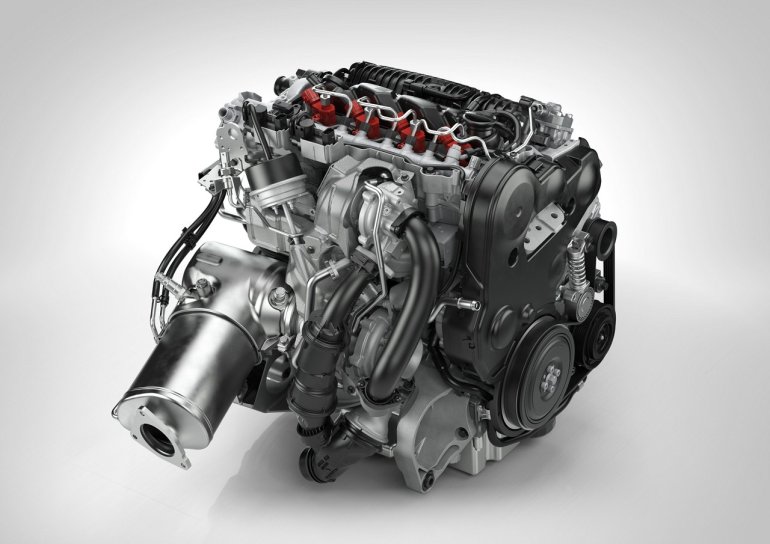 Volvo claims that the Drive-E powertrains will be significantly lighter and more compact than six cylinder engines of same power output while delivering a fuel economy better than four cylinder engines of same displacement. The diesel engine incorporates a world first I-Art technology while the petrol motor employs a combination of a supercharger and turbocharger to rival bigger engines.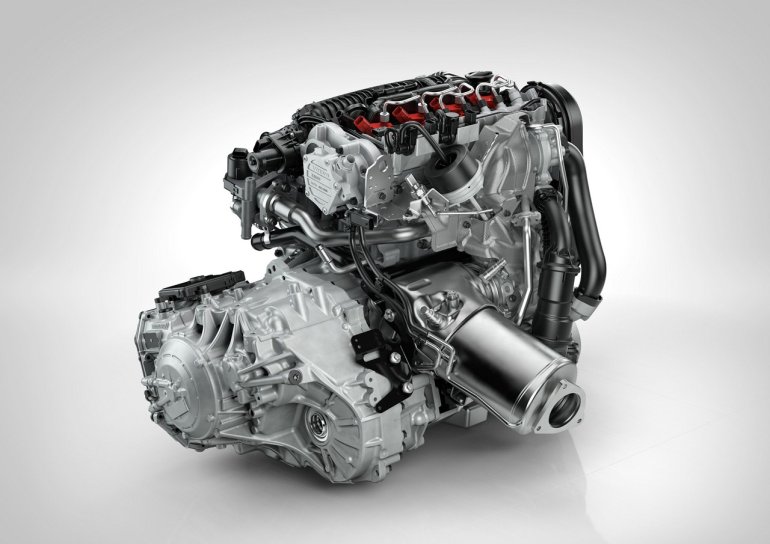 The Volvo I-Art technology in a diesel engine has pressure sensors in every fuel injector rather than a traditional practice of single pressure sensor in the common rail. That way, the company says, fuel injection in individual cylinders can be monitored and adapted continuously. The power outputs of the Drive-E diesel engine variants range from 120-230bhp.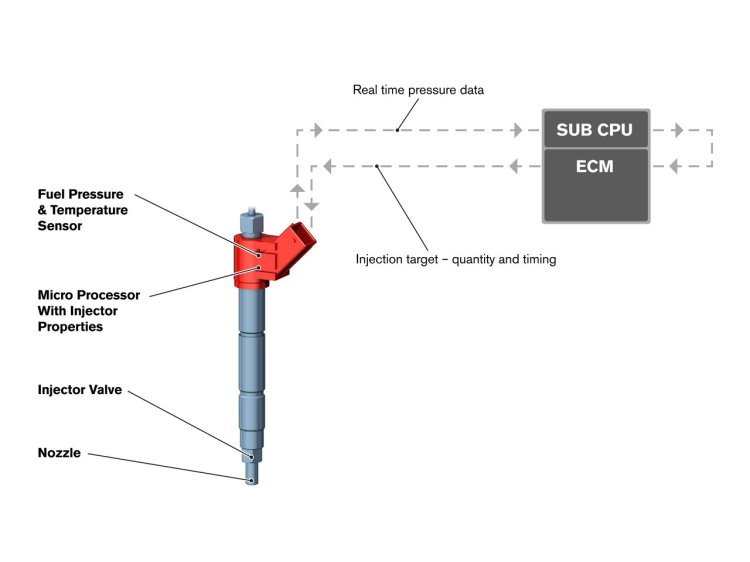 The direct injection petrol motor makes use of a supercharger at lower revs to avoid lag in the boost. As the revs build up, the turbocharger takes over. The combined induction results in power outputs that rival bigger engines. The power outputs range from 140 bhp to over 300bhp.
The first three variants are a T6 turbo petrol producing 306bhp, a T5 turbo petrol developing 245bhp and a 181bhp D4 diesel. The engines will be mated to either a new 8-speed automatic or a 6-speed manual gearbox.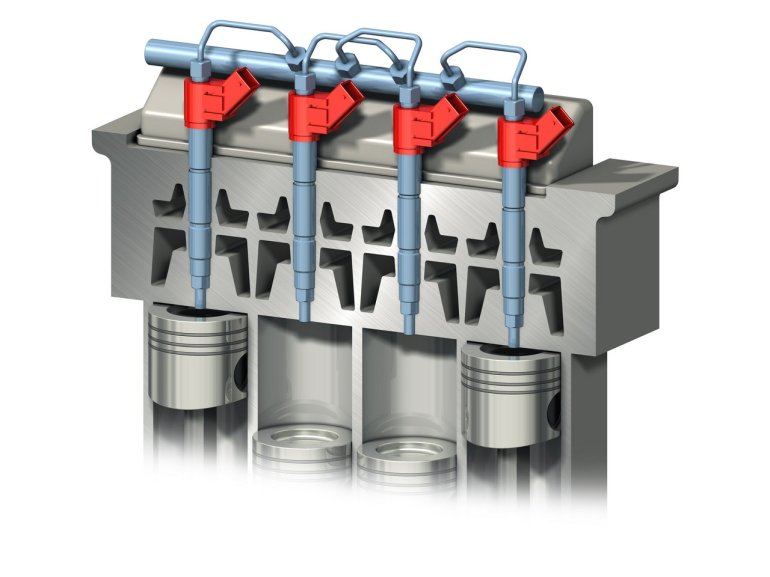 T6, T5 and the D4 variants will be available in S60, V60 and XC60, while V70, XC70 and S80 will make do with the T5 and D4.
Head to page 2 to view the press release.
Volvo Drive-E Engines Press Release
[Can't view the document? Head to Scribd]