Just a few minutes back, Volvo released the first teaser of its Frankfurt Show concept through a Youtube video.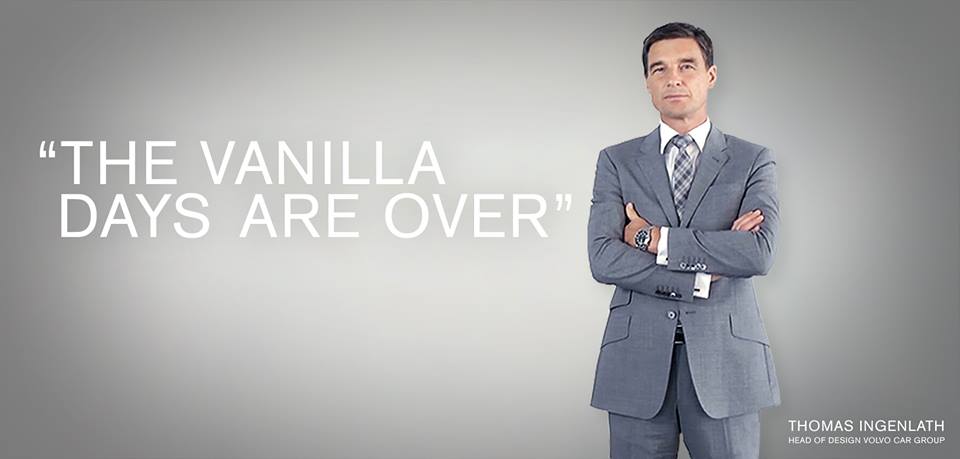 The clipping goes as to how Volvo's chief designer, Thomas Ingelath, who joined the company last year, observed that Volvo's designs were 'vanilla' and not 'cutting edge'. Towards the end of the short clip, he's seen sketching a concept car, assuring viewers that the 'vanilla days' are over.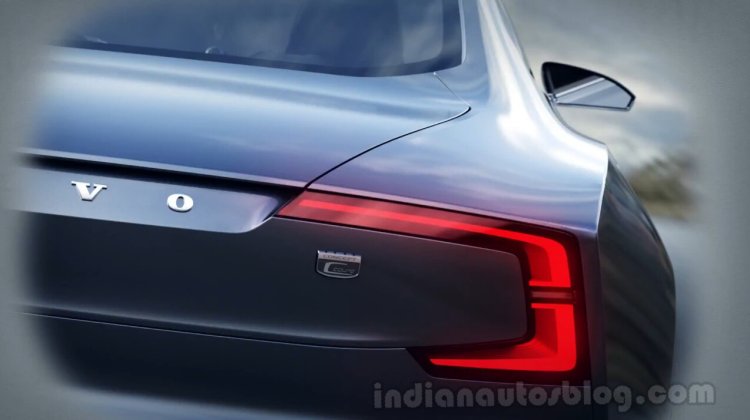 In the same video, Volvo's edit team has packed three teaser images, as frames, elapsed by 1 second of the video.  After numerous loops, pauses and reflexive clicking of the play button, we were able to screen-capture all three frames.
In one frame that reveals the rear of the car, a badge that reads "Concept C Coupe" is clearly seen.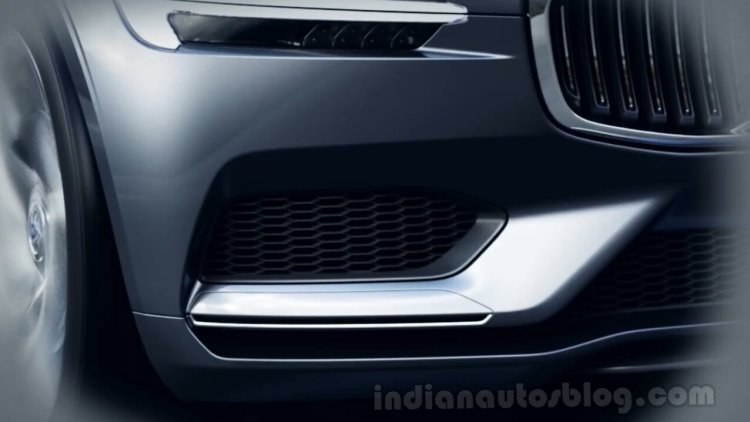 Voracious auto buffs will know that a mysterious concept car image is doing the rounds on the internet. Guess what, the headlight and front pockets of car in video matches those on the long-hooded mystery car.
Volvo's definitely on the verge of revealing a new design direction, one that we would see on future generation cars based of the Scalable Platform Architecture that debuts on the next gen XC90 next year.
The concept car, besides signaling a new direction in design, may also serve as a precursor to the coupe version of the next gen S80 (tentatively C80) reported by sections of the British press prior to the Geneva Motor Show.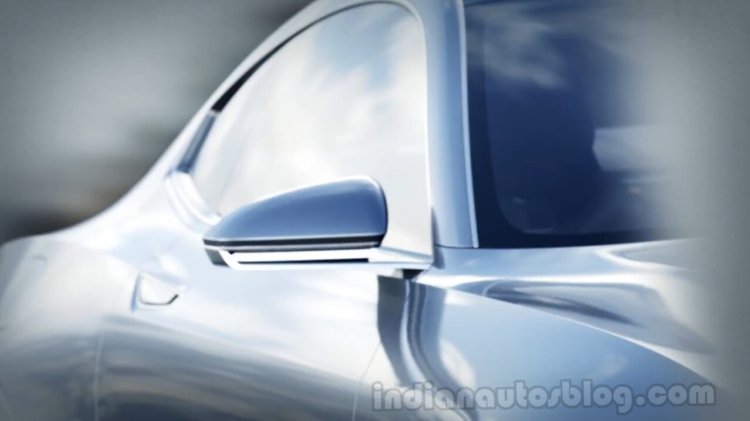 We can assure readers that this car will arrive in Frankfurt as Volvo's social media team has uploaded an image of Mr. Ingelath with the caption: The world-first exclusive teaser of Volvo's imminent transformation...Did someone say Frankfurt? followed by the link to the Youtube video.