Just a couple of days ago, Volvo posted a teaser video of its Concept C Coupe which will make its first public appearance at the Frankfurt Motor Show, and here's the follow-up to it.
[Can't watch the video? Head to Youtube]
The Volvo Concept C Coupe is the first submission of Thomas Ingelath, who joined the company last year as the chief designer. The new design direction is claimed to put Volvo's 'vanilla days' behind.
In addition to previewing the Swedish brand's future design philosophy, the Concept C Coupe appears to also preview the coupe version of the next gen S80 sedan (termed by the international media as the C80). The new video shows a sketch of the three box design's extended bonnet.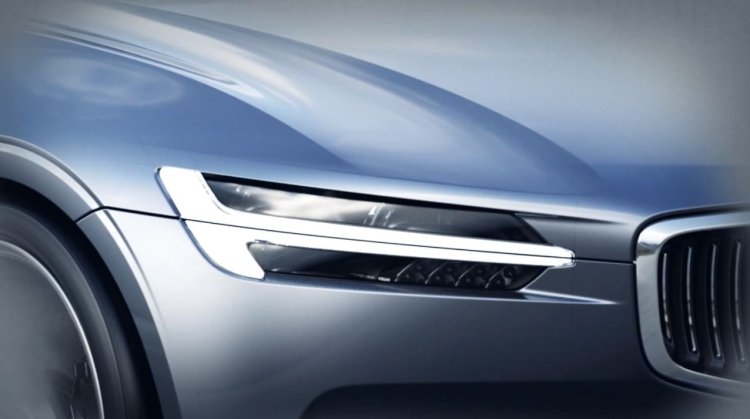 The Volvo Concept C Coupe looks nothing like what we've seen so far from Sweden. The sleek head and taillamps come from a completely new school of thought. Underpinned by the firm's new Scalable Platform Architecture (SPA), details of the mystery concept will be revealed online tomorrow.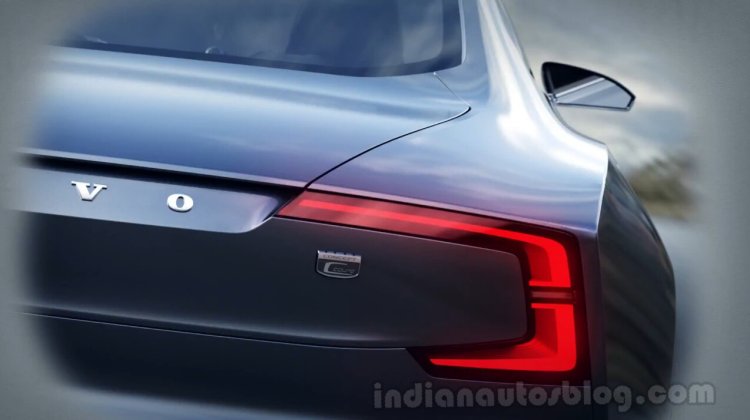 Volvo is in the process of transforming its whole portfolio, with the next gen XC90 being the first member of the all-new family. Besides the new design and platform, the automaker is also ready with a new family of four-cylinder petrol and diesel engines under the Volvo Drive-E banner.