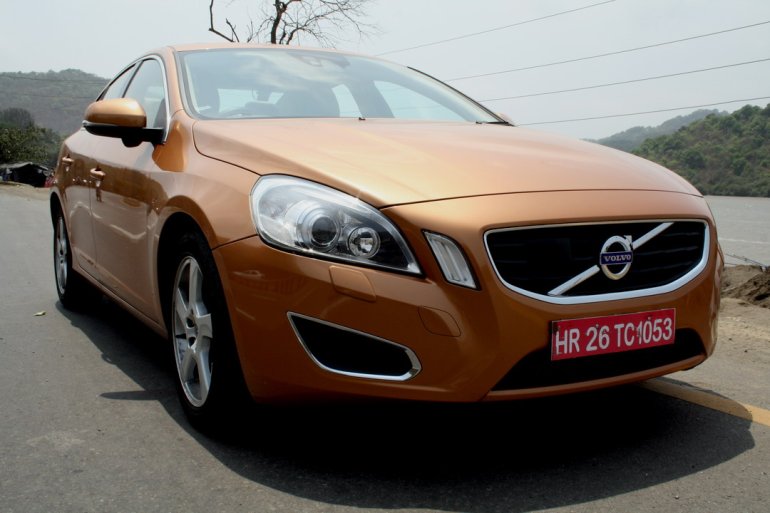 Volvo Cars India has inaugurated a new dealership in Bengaluru thereby improving its geographical coverage.
Sitting over an area of 7,000 square feet, the showroom owned by Martial Motors is located near race course. The outlet is the first in the state for Volvo.
With the Bengaluru dealership in place, the Swedes target to sell around 200 units in the city this year.
The garden city, being an IT hub is a popular market for luxury cars. Volvo Cars could take advantage of the good brand image it already has among the Bangaloreans owing to the extensive presence of Volvo buses in the city transport corporation.
Last year, Bengaluru's luxury car market clocked around 2,000 units and this year it is expected to increase to 2,500 units. Volvo is hoping to cash in on the growth with its lineup of two sedans (S60 and S80) and two SUVs (XC60 and XC90). Come July, the fifth product, the V40 Cross Country would be launched. Volvo is likely to put the refreshed S60, S80 and XC90 on to the Indian market by the end of the year.
Speaking during the inauguration of the showroom, Mr. Tomas Ernberg, Managing Director of Volvo India stated, "Entering Bengaluru signifies our presence in the key market for luxury cars in India."
Volvo already has presence in South Indian cities like Hyderabad, Chennai, Coimbatore and Kochi.
[Source: Dnaindia.com]