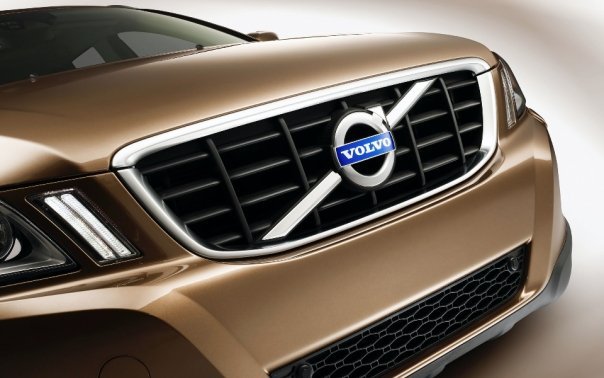 Apart from announcing the price of the Mitsubishi Lancer Evo X, at the Autocar Performance Show tomorrow, the unveiling of the Volvo XC60 is also scheduled to happen.
The Volvo XC60 will be launched on the 24th of this month. Volvo wants to understand what people think of the XC60 and they can certainly do with a perception report before announcing the prices.
The unveil will be valuable in gauging public response and also sending out a strong message that Volvo is willing to take the fight to the Germans.
The 3.0-litre T6 petrol engine producing 285bhp and a massive 40.7kgm of torque and the 2.4-litre D5 diesel putting out 175bhp and 42.7kgm of torque will be made available in India.