First model on the CMA confirmed for 2017.
Volvo Cars has introduced an all new platform for future compact cars, which has been christened as the CMA (Compact Modular Architecture). It is basically a smaller version of the new SPA architecture, which underpins the new XC90.
[Youtube link]
The CMA platform was simultaneously developed with the bigger SPA platform, and allows for sharing infotainment, safety systems, and powertrain. Volvo believes that this concept of tech sharing and the platform's flexibility can help achieve their goal of no deaths or injuries in its new cars by 2020.
The platform can also support plug-in hybrid powertrains, suggesting that future compact models will have PHEV variants. It could source the tech from the XC90 T8 Twin Engine, thanks to the CMA's modularity.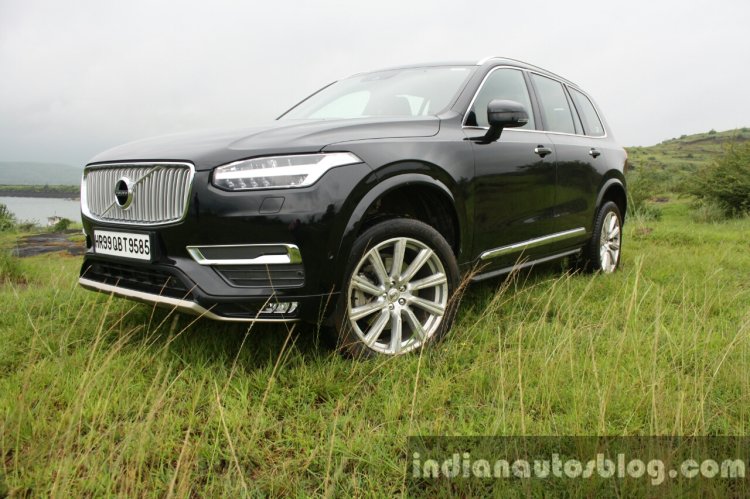 Volvo has also confirmed that the first model based on the CMA platform will launch in 2017, although they didn't explicitly state the model name. Reports suggest that it could be the Volvo "XC40", a compact crossover that rivals against the likes of Audi Q3, Mercedes GLA and BMW X1, while parent company Geely would use it to spawn its own carlines, including a hatchback and a crossover.
The Volvo XC40 could be followed by the next generation Volvo V40 and Volvo V40 Cross Country in 2018. Volvo announced last year that it had successfully test fired its three-cylinder engine which would eventually go into the CMA Platform vehicles.
Volvo announces CMA platform for future compact cars - Press Release
[Slideshare link]