The three-cylinder engine would be used on the 60 Series cars.
Volvo Cars has confirmed the production program for developing a new lightweight three-cylinder gasoline engine which can develop up to 180 hp. The new engine which has entered the testing phase, is being wholly developed in Sweden, to comply with the CMA architecture, to provide motoring to the 60 series cars (V60, V60 Cross Country, S60 and XC60).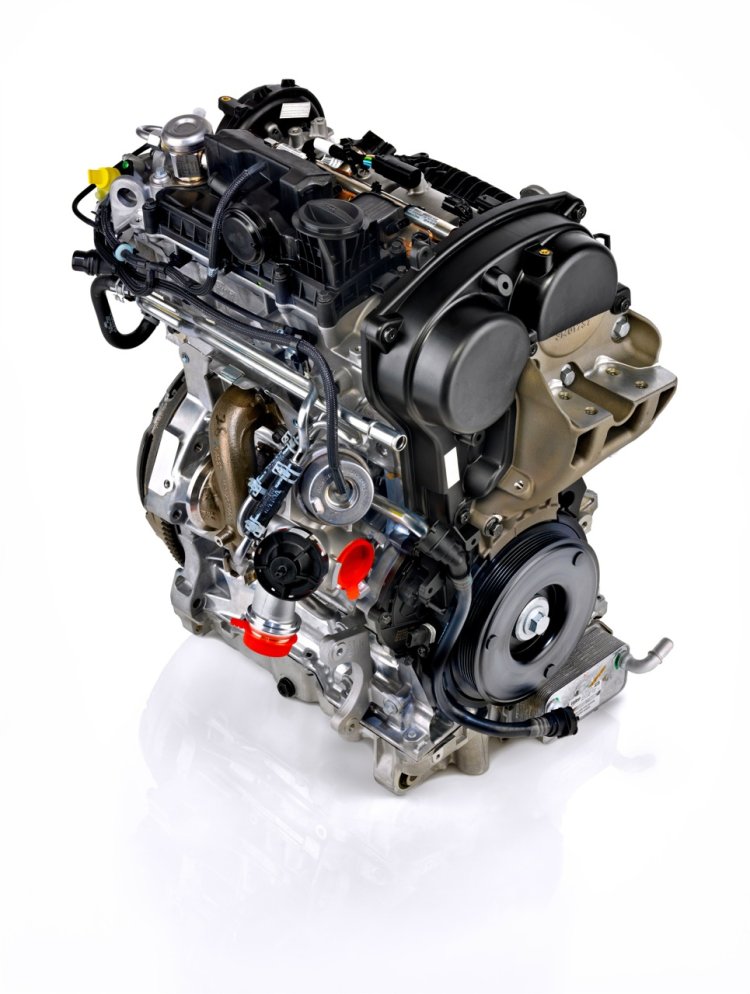 The first premium carmaker to have successfully launched a three-cylinder engine into production was the BMW Group. Its 2 Series Active Tourer and the new MINI range use a 1.5-liter unit, available in petrol and diesel.
The lower capacity Volvo engine, aided with a turbocharger, would presumably find more application on variants that are in the entry price range and those aimed at the commercial customer. The company says that application of technology and analysis techniques helps extract higher power and better fuel economy from smaller displacement internal engines than ever before.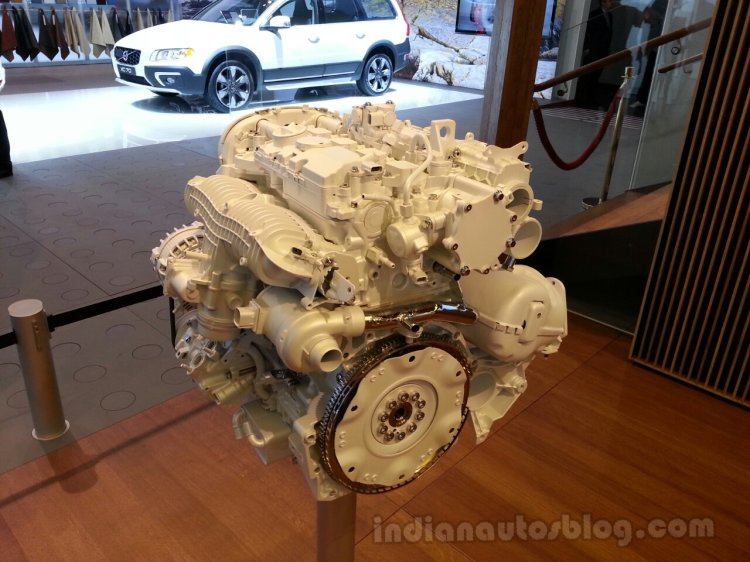 Also read: Volvo details the T8 powertrain of the new XC90
The new engine would meet Euro 7 emission targets and can be manufactured on the same production lines as their four-cylinder engine. The four-cylinder engine, another new unit, debuted at the Frankfurt Motor Show last year and was launched throughout the portfolio this year.
Further details and comments are available in the press release below.
Volvo 3-cylinder engine - Press Release
[Can't see the press release above? Head to Slideshare]