Volvo XC20 on the cards?
Volvo's current range of entry level models is the 40 series that has the Volvo V40 and will host the Volvo XC40 and Volvo S40 by the end of the decade. Up ahead, Volvo plans to offer even smaller models under the 20 series range, says a report from Car And Driver.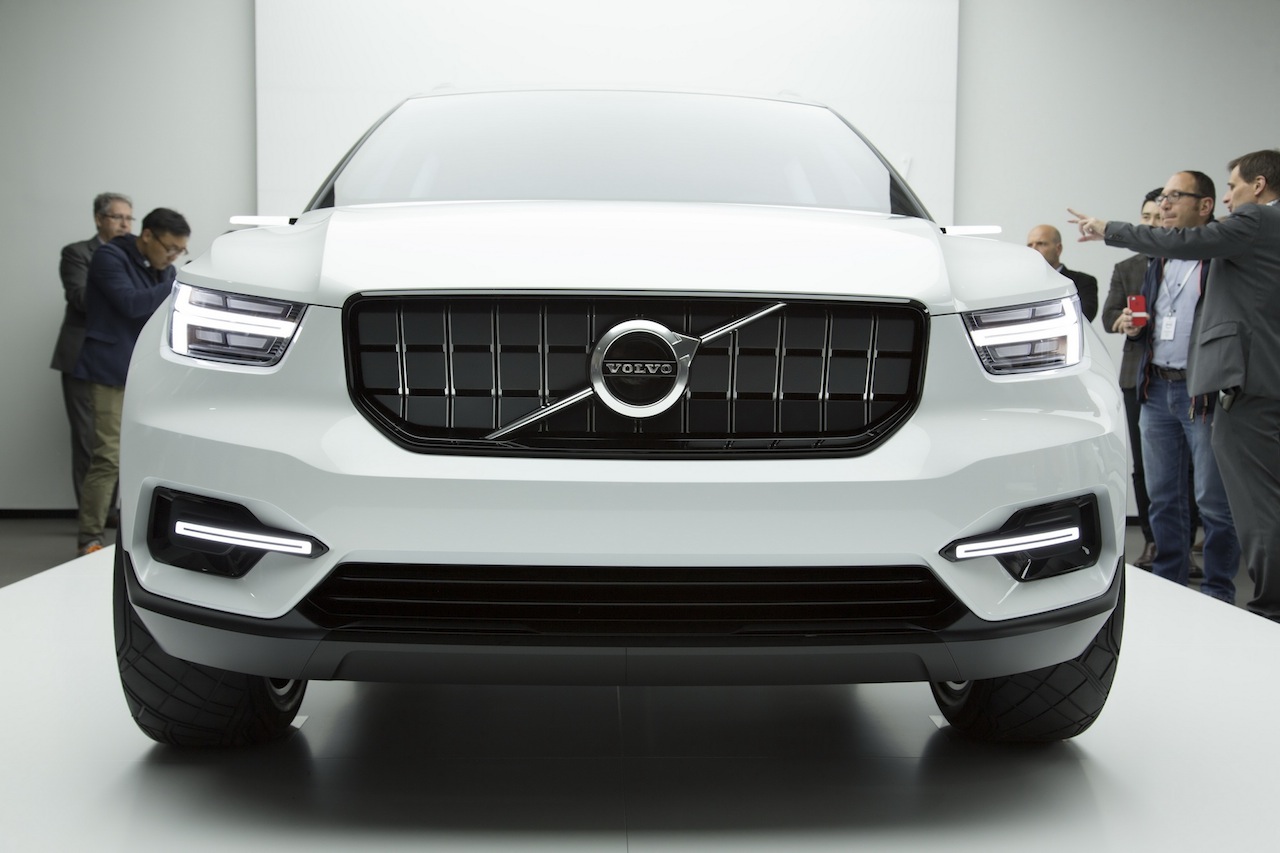 Speaking to the American publication about product nomenclature, Lex Kerssemakers, President and CEO of Volvo Cars (North America), slipped out the unannounced information about the new product range. "It's pretty straightforward: The 90 is the biggest, and the 40 is the smallest," Mr. Kerssemakers said. "And when there is a 20, it (40) will be a smaller one," he added.
Coupes and convertibles are currently out of the question as the Swedish brand is concentrating its resources on mass market models. Although Mr. Kerssemakers didn't hint at product plans, it's likely that mainstream models like a sedan, a crossover, and even a hatchback will form the base Volvo car range. Audi went a class below the Audi Q3 to introduce the Audi Q2, and it wouldn't surprise us if Volvo launched an XC20 to address a whole new segment of buyers.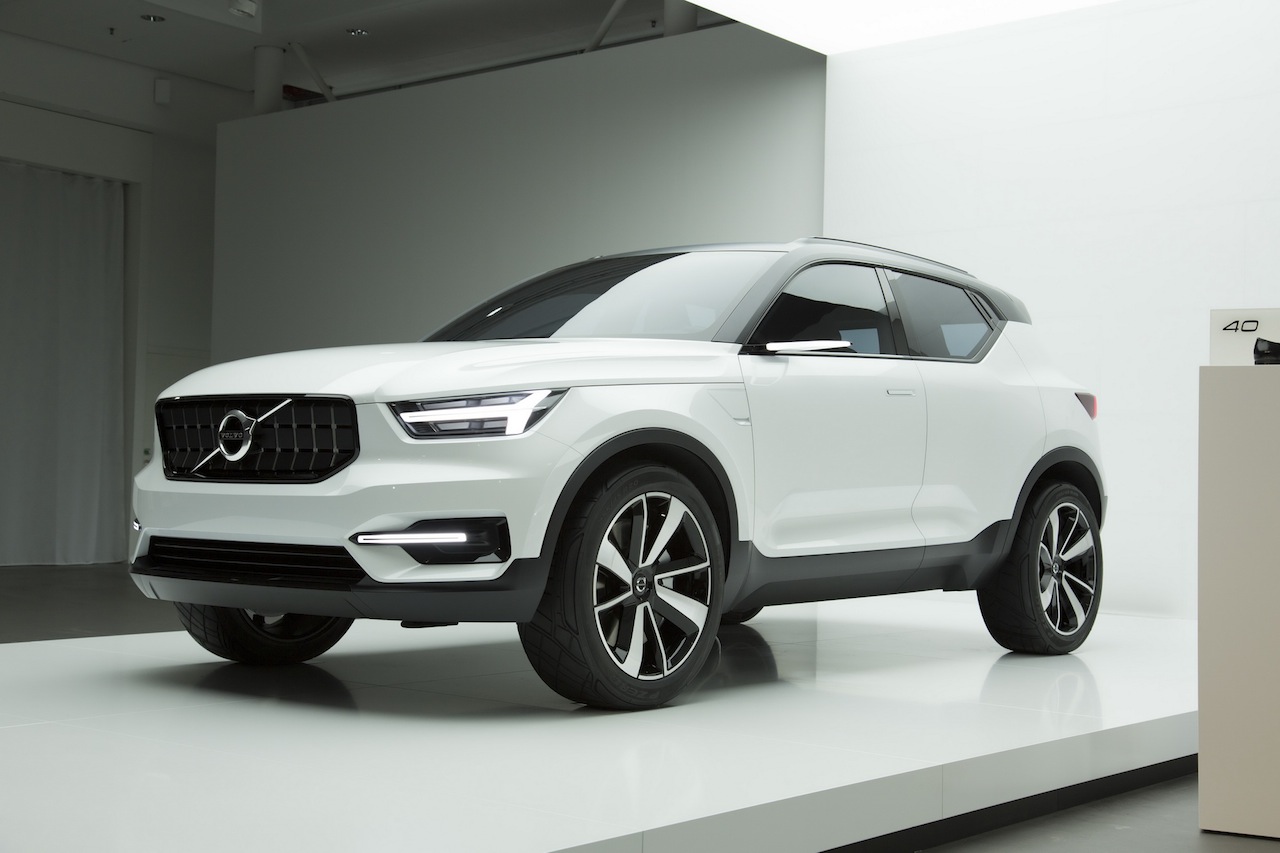 Also Read: Volvo XC40 to be launched in Autumn 2017, R&D chief confirms
Another possibility for the Volvo 20 series is an electric vehicle. Volvo's first mass-market pure electric car comes out in 2019, and the model will be manufactured and exported from China. The 20 series could include an EV and other alternative powertrains.
It remains to be seen if Volvo uses the CMA or ties up with another OEM for the 20 Series.
[Source: Car And Driver]