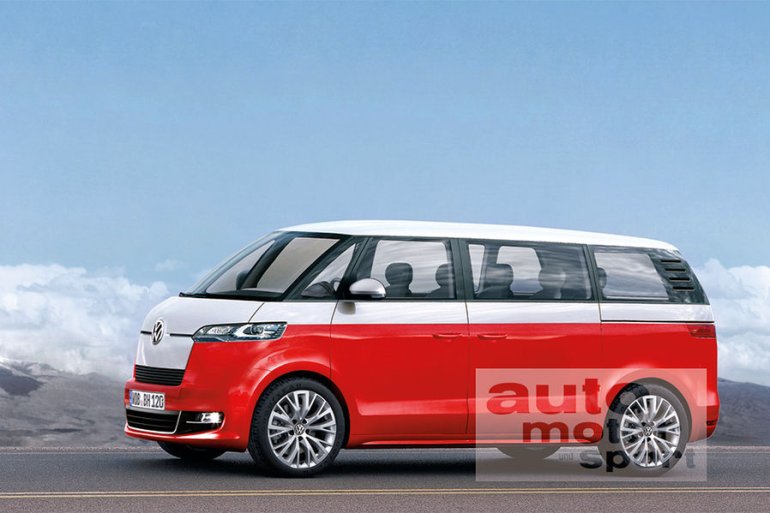 Volkswagen is working on the MQB Platform like a south Indian on a coconut. You can crush it to extract oil, cut it open to use the juice, serve the fruit with sugar as a quick snack, grate the fruit to make a delicacy, convert the used coconut into an utensil or weave the fiber into a rope or a rug.
Volkswagen will lead the way in creating one carriage for all segment of cars. Manufacturers develop platforms for a specific segment, but the MQB is one platform for all segment or classes.
Using this platform, Volkswagen is mulling over the introduction of a MPV. There are two products that could arise from this situation.
Bulli-based Volkswagen Microbus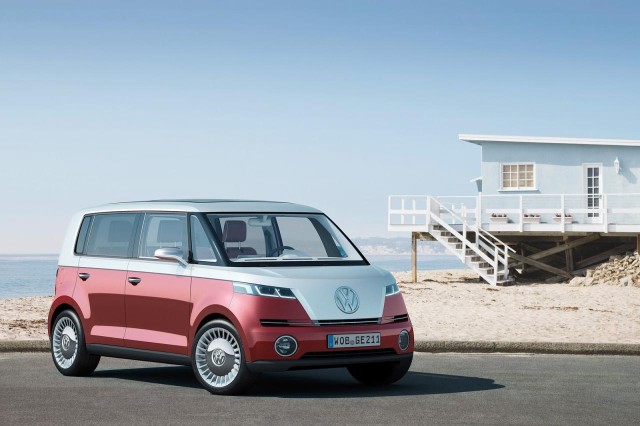 This future launch is two-faced - In developed markets the Bulli-based MPV could join the Beetle as a heritage model while in developing countries, especially in South East Asia, a cost-down variant is designed to make a splash in the MPV segment. The Nissan Evalia, Maruti Ertiga, Toyota Avanza, Nissan Livina, etc are conceived enemies.
Volkswagen has showcased two MPV concepts, one back in 2001 known as the Microbus and the Bulli at the Geneva 2011. The Bulli's production model could be a sub-4 meter vehicle with seating for three people in each of the two rows. The wheelbase can be stretched to make provision for a third row and plant a 2+3+3 layout.
The Bulli MPV could be launched sometime in the middle of the decade.
MQB-based successor to the Volkswagen Caddy
If Volkswagen finds the Bulli too expensive or too sophisticated for India it could look at the next generation Caddy as an option for India. No information is available on this model, but the Caddy had once caught the attention of VW India's eye. There is a big taxi market which VW India would not want to miss out on, and the Caddy can get them to participate in that segment.
[Source - Auto-motor-und-sport.de]