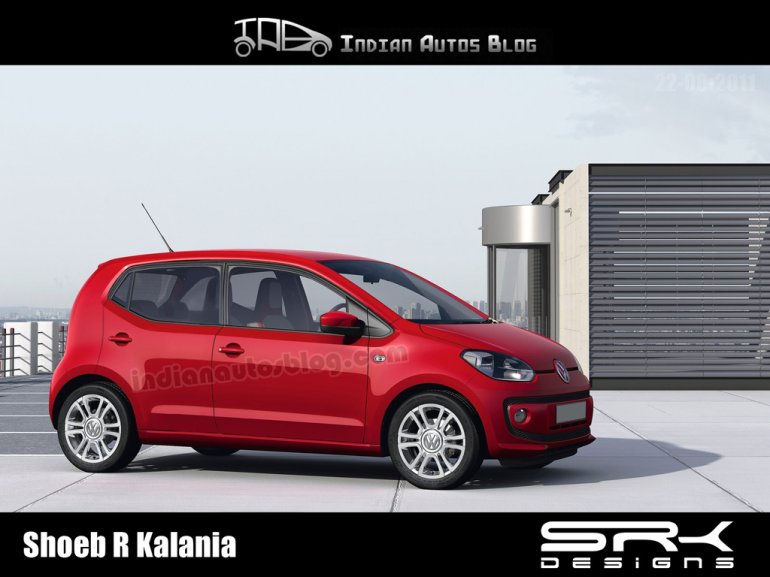 In India, a three-door (passenger doors and boot door) car is not the best bet to penetrate the market. Indians are likely to travel with family members or friends at the back seat. When we have elders sitting at the rear, it becomes very difficult for them to get in and step out.
It is for this reason India has seen very few three-door models. We also have the strange habit of appointing chauffeurs even if our car is an A segment hatchback. If a door is provided for the driver and the owner is asked to squeeze into the back seat, you will end up with an angry man who might not return to buy another Volkswagen.
Volkswagen is planning to introduce the sub-Polo Up hatchback in India next year. Last year around the same time, they said they were internally discussing the Up. Since their partnership with Suzuki has not made headway, they will not rely on Suzuki platforms to design India-specific cars.
The Volkswagen Up will be seen for the first time at the Frankfurt Motor Show and soon after it will be followed by SEAT and Skoda editions. VW has previewed the three-door Up through high resolution pictures and SRK got cracking to add two extra doors and show a RHD image.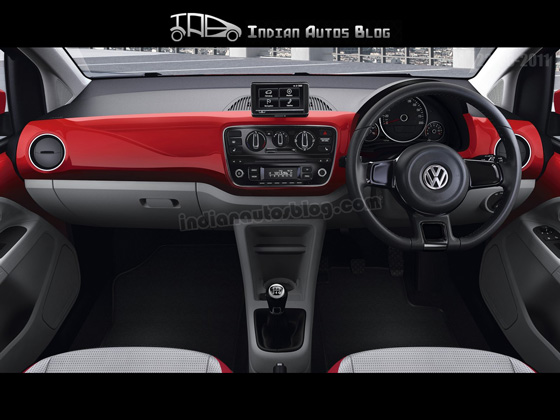 The Up, as we have said in our prior updates, will fight it out against the Maruti Wagon R and Chevrolet Beat. Volkswagen's two latest cars Passat and Jetta have not been launched with a petrol engine. The Up is in the nucleus of the automobile market but given the huge demand for diesel vehicles in most segments, a large share of the Up's sales will come from diesel variants.
The Up is 3.54 meters (11.6 feet) long and 1.64 meters wide. It promises to be a safe, stylish and fuel efficient car for the masses. Will Volkswagen bring Up to the Auto Expo in New Delhi next year?