Volkswagen has no plans to offer a plug-in hybrid variant of the T-Cross, reports Autocar. The company had unveiled the new entry-level SUV in October for China, Latin America and Europe.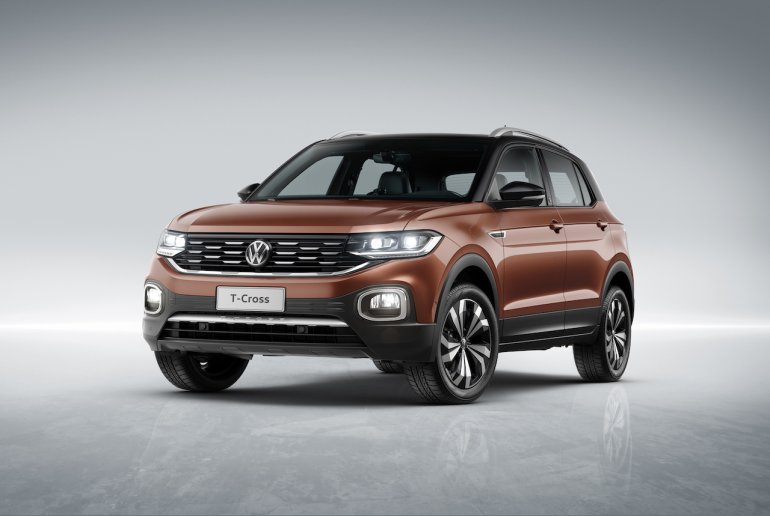 Citing Andreas Kruger, Head of Product Line Small, Volkswagen brand, the British publication says that a VW T-Cross with a hybrid powertrain doesn't make financial sense. Kruger has said that packaging a plug-in hybrid powertrain into the T-Cross would cost so high that the price would touch the same level as of one of the company's planned MEB platform-based pure electric cars.
In Europe, Volkswagen will sell the T-Cross exclusively with turbocharged engines. The line-up will encompass the company's ubiquitous 1.0-litre TSI three-cylinder petrol, 1.5-litre TSI four-cylinder petrol and 1.6-litre TDI four-cylinder diesel engines in the following configurations:
1.0L TSI petrol (95 PS/175 Nm)
1.0L TSI petrol (115 PS/200 Nm)
1.5L TSI petrol (150 PS/250 Nm)
1.6L TDI (95 PS/250 Nm)
In Latin America, where the VW T-Cross will come in a long-wheelbase version, the engine options will include 1.0-litre TSI petrol-ethanol (petrol: 116 PS/200 Nm, ethanol: 128. PS/200 Nm), 1.4-litre TSI petrol-ethanol (petrol: 150 PS/250 Nm, ethanol: 150 PS/250 Nm) and 1.6-litre MSI petrol (110 PS/155 Nm). Specifications for China aren't out yet.
The VW T-Cross is a soft-looking model for India. So, Volkswagen is planning a more rugged version with a tougher design, more cabin space and a higher ground clearance for our market. The Indian version will ride on the low-cost MQB A0 IN platform, not the original MQB A0 platform that underpins the EU-spec, LATAM-spec and CN-spec versions. Indian customers prefer "real SUV style with ruggedness, more ground clearance and high seating position," Steffen Knapp, Director, Volkswagen Passenger Cars India, told IAB earlier this year.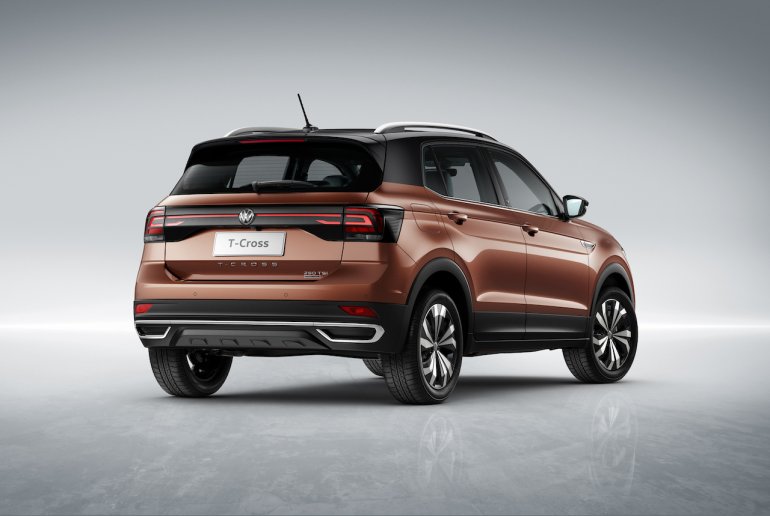 Also Read: With the facelift, VW Polo and GT TSI will be better differentiated
The MQB A0 IN VW premium SUV will employ a locally manufactured 1.0-litre TSI turbocharged three-cylinder petrol engine with AMT a strong possibility. A diesel engine option is not planned. The launch is announced for 2021.
[Source: autocar.co.uk]