VW India has started working on a facelift for the VW Polo, and sources say a launch is expected in the second half of 2019. With the upcoming facelift, the company aims to differentiate the standard and GT TSI variants to a higher extent.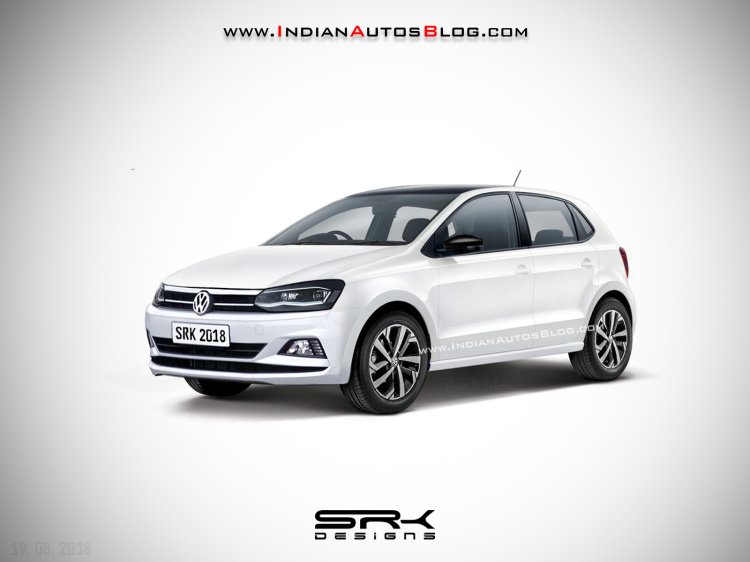 Currently, the GT TSI sports very minor changes such as a spoiler, contrast wrap for the wing mirrors and a subtle badging on the C-Pillar, grille and tailgate compared to the regular VW Polo. There is nothing else to tell onlookers that the GT TSI sports a 1.2-litre TSI engine with 28 more horsepower and a dual clutch 7-speed automatic transmission.
With the upcoming facelift though, the GT TSI variant is likely to benefit from a sportier grille, larger alloy wheels, side skirts, and LED elements in the headlights and taillights. Both variants, however, are expected with new bumpers, redesigned headlight clusters and taillight patterns (bringing them inline with the international sixth generation Polo).
Inside too, VW India may opt for a sportier theme on the facelifted Polo GT TSI, possibly including the characteristic Tartan seat upholstery, contrast stitching for the steering wheel cover and highlighted door sills.
On the powertrain front, the regular VW Polo will move to the 1.0-litre TSI engine which is announced to be a mainstay on all VW and Skoda products right up to the forthcoming SUV (based on the VW T-Cross). However, it remains to be seen if the facelifted GT TSI retains the 1.2-litre TSI unit, or gets the 1.0-litre TSI in a higher state of tune.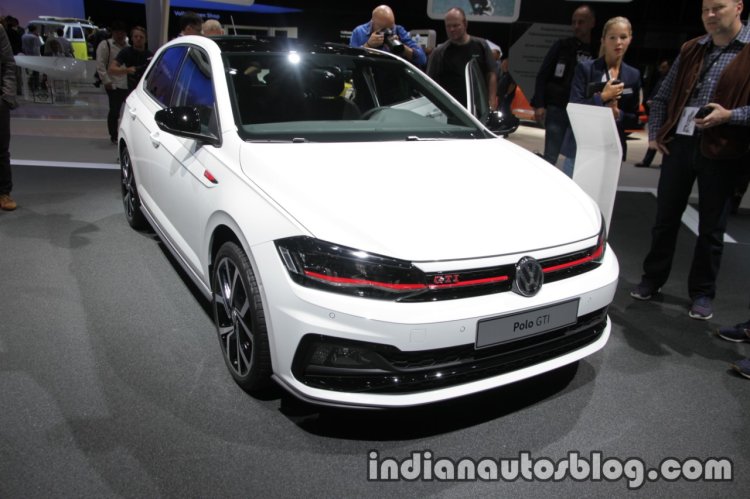 Also read: VW Virtus GTS Concept unveiled at Sao Paulo Motor Show 2018 [Video]
The need to differentiate the models comes on the back of VW India holding back the latest VW Polo GTI's launch, as the new model is far too expensive, and the company already burned its fingers with the old model.