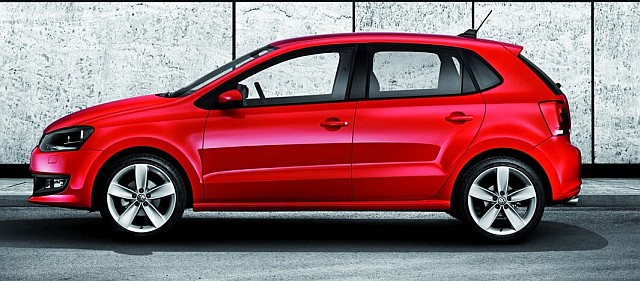 VW India knows that it was late for the party in India but it wants to cover up the lost grounds by spending huge marketing moolah to gain attention. The German has been known to create some controversial advertizing materials and techniques like the talking newspaper.
The company also knows that there are 2 things that sell in India – Cricket and Bollywood. VW associated itself with 'RA-ONE' and countless cameo roles to cover the Bollywood part.
When it came to cricket, the company was quick enough to tie up with the hottest cricket franchise in India – India Premier League. The automaker also launched IPL edition Vento to commemorate their partnership. Now, IPL is set to come back to our tellys and so VW has relaunched not only an IPL edition Vento but a Polo as well. Just like the old one, you get
Interactive car pad with multimedia entertainment system with navigation
Dual tone leatherette seat covers
Special floor mats
Door sill design
IPL branding on the boot
However, instead of a silly bat and a ball like the last time, the rear passenger get Social networking options says the press release. We have no idea what this option means but we are guessing that car comes with some preloaded apps that can read your social network's feed and help you make some on-the-fly updates.
The automaker claims that all these features will be available to the customers at no additional cost. Bookings begin in April.