News of the Jetta arriving at dealer showrooms has been on and off. The Jetta TSI is like a sneeze - you don't know when it'll come!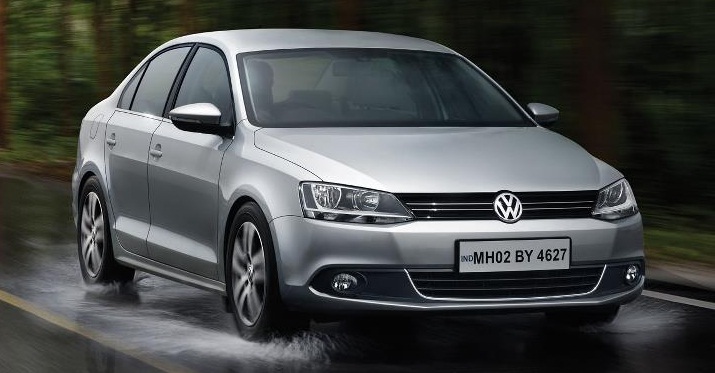 Volkswagen has been testing the TSI Jetta or a TSI-badged Jetta around its Chakan factory for many months now. VW India's strategy was diesel-only for both Jetta and Passat as demand for petrol skewed to the bottom of sales charts across segments.
Volkswagen finds it laborious to sell petrol models even on its small range. It's not only Volkswagen but the entire industry that is seeing petrol variants transform into road rollers sitting in the stockyards, unwilling to move.
Volkswagen made up its mind to stick with diesel though it had to know driving enthusiasts, though very few in number, would prefer the turbo petrol.
To not disappoint the enthusiast and at the same time to keep his wallet from going off at the petrol pump, Volkswagen tested the smaller 1.4TSI and made necessary changes to run in the conditions India throws at it. The Car And Bike Show's Siddharth Vinayak Patankar has left a note on his official show page wall that Volkswagen India is launching the petrol Jetta. Volkswagen India may not have confirmed it, but SVP's spot on with his messages. He does not specify when, but it has to be imminent.
Volkswagen may not blow the market away with the Jetta TSI but the introduction of the petrol engine makes the Jetta as a brand cheaper to buy and a lot more fun to own. Our two cents is a superb partner to the cheaper petrol is a Jetta 1.6 TDI.
Good idea?
[Source - Facebook.com/cnbshow]