Here's our penultimate post on the Ford EcoSport's unveiling that was held last Friday in New Delhi. We've presented the first images, a detailed first look, a chitchat with the CEO and a video walkaround of the Euro-spec model from Geneva.
Today its time for a quick video walkthrough explaining the best features of the India-spec car. Tomorrow we will have a reader's encounter with the demo vehicle in Mumbai to give you yet another perspective.
[can't see the video above? Head over to Youtube]
The EcoSport is without doubt a big ticket launch for Ford, it is a definite contender for the COTY 2013 if the pricing is reasonable.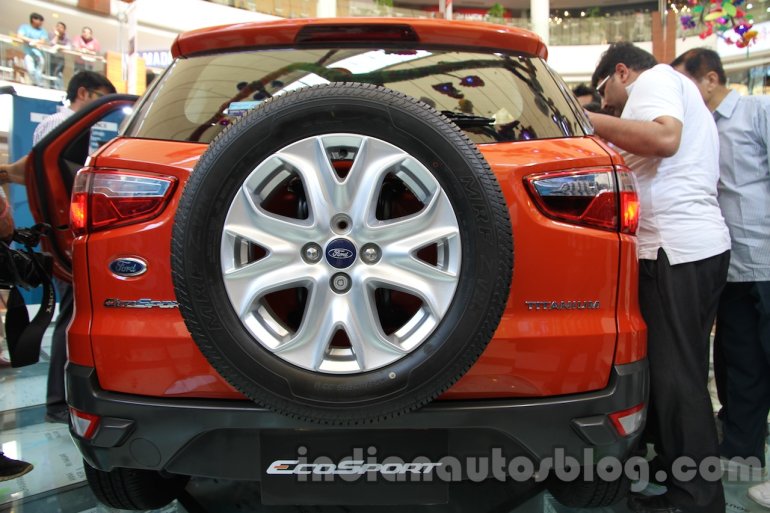 To recap, the EcoSport will come in four variants (1L petrol, 1.5L petrol, 1.5L petrol AT, 1.5L diesel). It will lineup at showroom floors in eight body color choices and prior to reaching dealers, 12 cities will host the car's unveiling in popular shopping centers until the end of April.
Petrol and diesel variants will be available from the time of launch. The EcoSport is a strict five-seater and will be made at Ford's Chennai plant not just for India, but for the European Union and a whole host of other markets.
The launch is likely to be conducted in the month of June. We speculate the prices to be in the 7-9 lakh rupee range. The culmination of the 'Urban Discoveries' promotional campaign will mark the beginning of the actual launch phase.