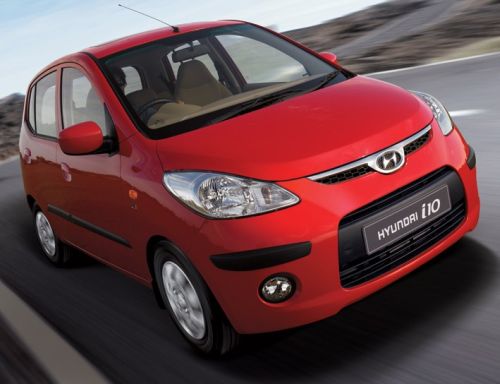 WhatCar magazine reports an updated Hyundai i10 will be launched by the end of next year. The Hyundai i10 debuted in 2007, and a face-lift is a general procedure to keep it looking at best health.
The details are nothing too big at this point, one naturally assumes a diesel version will also be launched on this occasion. The bumpers, lights and wheels would also change, the i10 already offers beige interiors so maybe they would not experiment with the interiors.
Let's wait and see whether Hyundai comments on this model.
Source - What Car