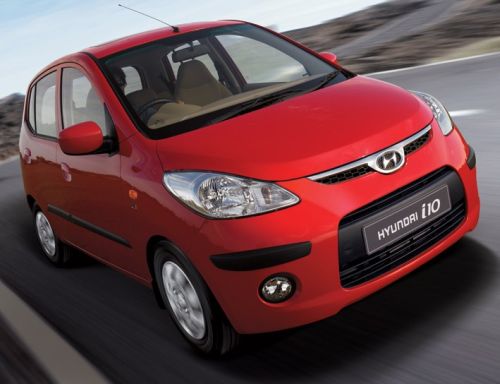 Nothing appears to be slowing down Hyundai's pace, and at the rate at which they are growing, they might turn out to be one of the top 3 automotive brands within the next decade.
As a portion of the plan to grow into one of the biggest names in the Auto industry, Hyundai has decided not to halt with exports of its cars from India, but to export CKDs also. Carwale blog reports HMIL will invest $50 million in a new press shop at Superimbdur (Located in South India) to generate the necessary volumes. It will also increase the number of engines it will manufacture by 100,000 to 700,000 engines annually. Mr. H S Lheem, MD, HMIL, has said that the exporting of kits could begin next July, with initial numbers of about 30,000 units.
CKDs will go to nations overseas where assembly lines will gel them into finished cars. We say it's a clever idea, primarily due to the popularity of its i10 and Santro/Atoz worldwide. As for the engine exports, we expect to see the Kappa engine in cars which don't come under the Hyundai banner.