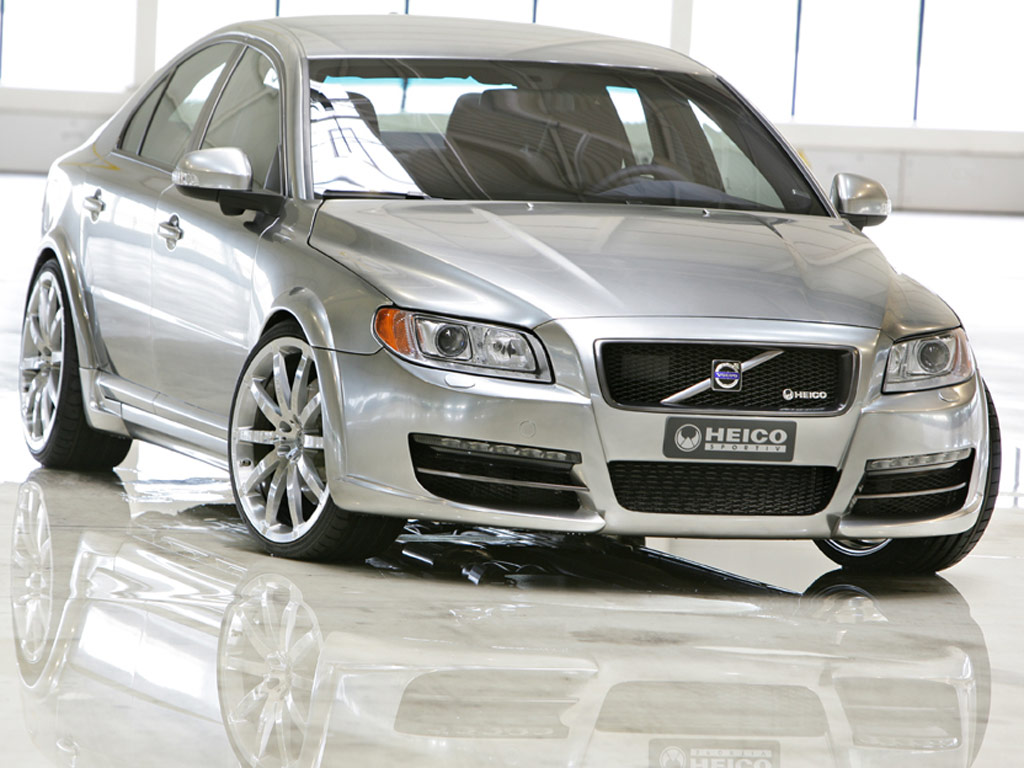 After the Germans announced their shift to Turbo Power, Sweden' Volvo seems to be taking the same route as well.
Volvo has announced an all new Twin Turbo inline 5-cylinder diesel that not only makes 205bhp and 420Nm of twist but also returns 46.5 mpg (22kmpl) and a mere 164g/km of CO2 emissions! That makes it confirm to the Euro 5 standards. This engine displaces just 2.4 litres and will debut in the S80.
The rationale behind such power and economy is a proven fact. Take an engine and give it a small turbo and a big turbo. The smaller turbo takes care of the low end region where lag in minimal and takes very less time to rev-up.
Put your foot down and you are treated to the bigger turbo which spools up to 1.8bar giving maximum boost. It also allows using exhaust gas recirculation over a wider range than before, keeping Carbon Monoxide Nox emissions under check (Nox is a child of Nitrogen and Oxygen at elevated temperatures, which the exhaust gases tries to reduce inside the combustion chamber)
Fuel is delivered via piezoelectric fuel injectors, and the engine also uses ceramic glowplugs that improve cold-starts because they can reach 1000 degrees Celsius in just 2 seconds. Eat that!
Another feature of the engine is the elimination of an oil dipstick, the cumbersome job isn't it? Instead, the owner gets an information display in the car shows the status of the engine oil and if it needs filling up, the owner is even informed of exactly how much oil to pour in.
This new all-aluminium D5 twin turbodiesel engine will first be used in the Volvo S80 from mid-2009 onwards. Expect it around the same time in India as well as the Indian Volvo's are imported as Completely Built Units in RHD config.
Source : Paultan